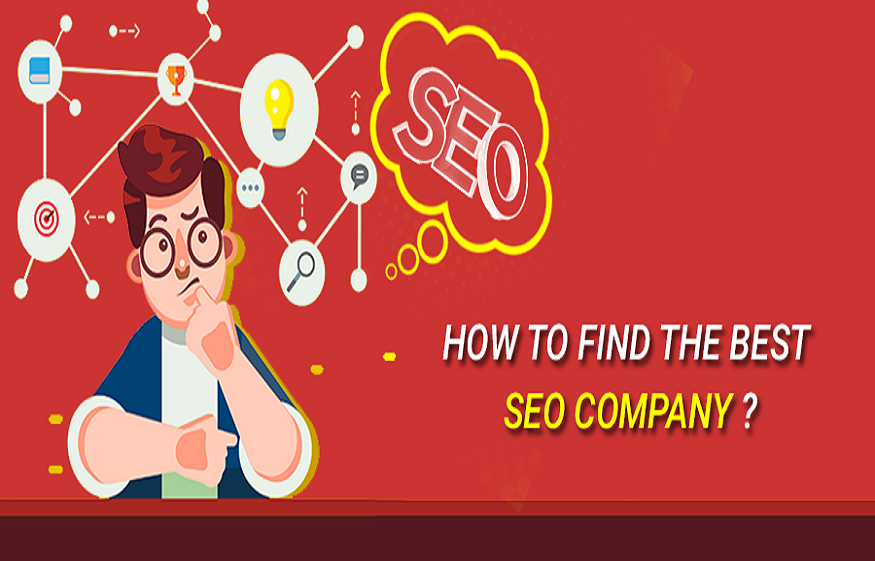 How do you find a trustworthy SEO company to outsource your project? If you have this question in mind then you have come to the right place. Today, I'm going to answer this question with utmost clarity so you can effortlessly start your research and selection process for the best SEO company. 
Things to Check While You Look for the Best SEO Service Provider
Review their website and attempt to understand how they work, what services do they offer, what SEO practices they are implementing, what is their fee structure etc. 
Look at their portfolio – Always ensure to check the portfolio of the shortlisted SEO agency to know what kind of customers do they have. Also, do check their customer's websites to get an idea about their creativity. If they don't possess a portfolio then you can consider it as sign that something is alright. 
Look for client reviews – It's important to check what do their customers think about them, are the reviews real, is it possible to contact their customers and get testimonial. This will let you know about the reliability of the SEO service provider.  
Do they make genuine promises – Nothing is definite when it comes to search engine optimization. If they claim too good to be true things then most possibly, they are fake SEO service providers.
 Contact SEO Company – You need to first approach them and see did they follow up you or respond back timely. Is any SEO expert/professional available from the agency to speak with you regarding your project? Their initial behaviour can tell you everything. If they are proactive then most probably, they will be proactive in the future on coming into contract with you.  
Who will do SEO for your site? – Search engine optimization is a complicated process and if you conduct it rightly, you may end up causing harm to your website.
When choosing an SEO agency, it's beneficial to know in advance who will be handling your website, how much experience does the professional have, etc.
If you finalize to go with a big SEO company then most likely multiple professionals will manage your website; though it's not bad but you won't have a particular person to discuss about your website in case anything goes wrong. 
Tracking Approach – Search Engine Optimization is all about progress and it's crucial for you to the results attained from SEO.
Reliable SEO companies provide detailed reports to their customers that consists of minute information of what has been done on the website and what was the actual return. 
Payment Schedule: Generally, SEO services are not paid beforehand except SEO audits and this too happens in some cases only. 
You should make payment after your work has been done and you've received a monthly work report of your website SEO.  
Read more: The Data Analysis Process: 5 Steps To Better Decision Making
Ask them to draft blueprint for the next 3 months– To comprehend if they have a enough understanding of the things that need to be done on your website, ask them to provide you with an SEO plan for the upcoming 3 months.
Their draft will help you know what kind of tasks they will perform along with how much payment you need to make for each task. 
Final Words
To conclude, don't forget that in present competitive world, you have no other wat than optimizing your site according to search engine guidelines. 
Search Engine Optimization is crucial and if done in a right way, you can actually turn things around while attracting more clients towards your business and earn high revenue. 
When it comes to finding the right SEO service provider, don't trust too good to be true claims, don't go for a company that gives too low rates and make sure you check their testimonials, experience, as well as portfolio.