Is Amazon FBA Still Worth It?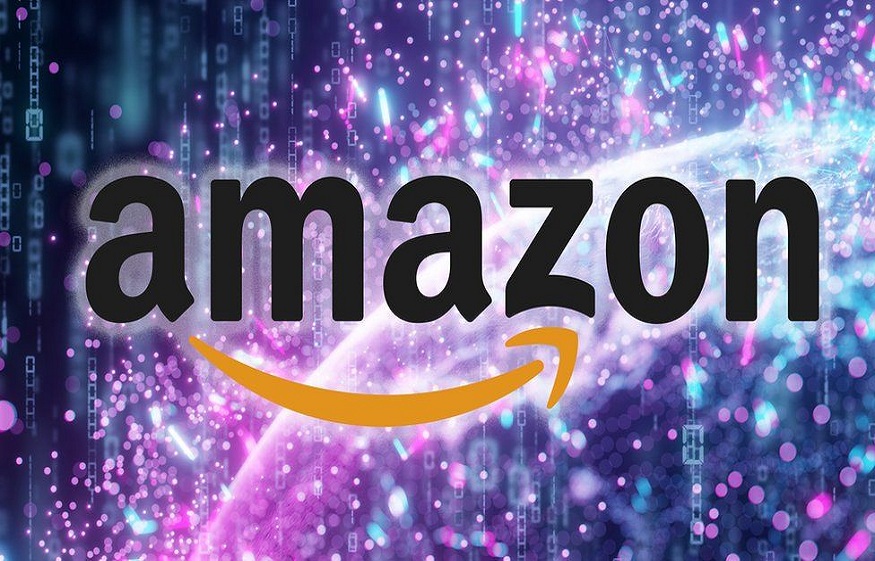 Amazon FBA has been a game changer for ecommerce businesses. It's enabled entrepreneurs to start companies with virtually no capital and allowed even the smallest businesses to scale their operations to a global level.
But Amazon FBA isn't perfect. It can be expensive, and it's increasingly becoming more competitive. Some Amazon sellers are deciding that the platform is becoming too saturated and it's time to move on.
So is Amazon FBA still worth it? This article explores the benefits of using Fulfillment by Amazon, as well as some of its drawbacks.
Amazon FBA allows you to focus on other aspects of your business
Perhaps the biggest benefit of using Amazon FBA is how much time it saves you. If you've ever done fulfillment yourself, then you know how tedious it can be and how much time it takes away from other parts of your business.
When you use Fulfillment by Amazon, you don't have to spend time packing orders, printing labels or shipping packages — all these things are handled for you. In addition, returns are also handled by Amazon, reducing paperwork and saving you even more time.
This means that instead of spending hours every day fulfilling orders, you can focus on other aspects of your business such as marketing
Here's Everything You Need To Know About Amazon
Amazon is one of the most recognizable brands in the world – second only to Apple and Google in terms of brand value, according to Forbes. Its founder, Jeff Bezos, is the wealthiest man in the world (currently with a net worth of $105 billion). The company's reach extends from ecommerce to brick-and-mortar stores, groceries, streaming services and devices. It's showing no signs of slowing down – Amazon was behind approximately 44 percent of all ecommerce sales in the U.S. last year.
Amazon's reach extends far beyond retail shopping into other industries, including cloud computing and online video streaming. Here are some key facts about what Amazon does and how it makes money:
Amazon Is A Marketplace for Selling Products Online
Amazon is best known as an ecommerce marketplace that allows third-party sellers to sell their products alongside Amazon's inventory. This is how it makes most of its money – by taking commissions from sales on its marketplace.
Amazon also sells products directly under its own brand name – think everything from tablets to household essentials like toilet paper or coffee makers. These items account for a relatively small portion of the company's overall revenue, but they're still important for two reasons: They help build up Amazon's brand image as a retailer and
Amazon is a tech company, but it's not a tech company in the traditional sense of the word. It's not a hardware maker or a media streaming service provider. Amazon is a retail juggernaut, and its reach is spreading farther each day.
Know more on If amazon fba is still worth it in 2022 https://www.zonbase.com/blog/is-amazon-fba-still-worth-it-in-2021/