How to get the best ratings and reviews on Amazon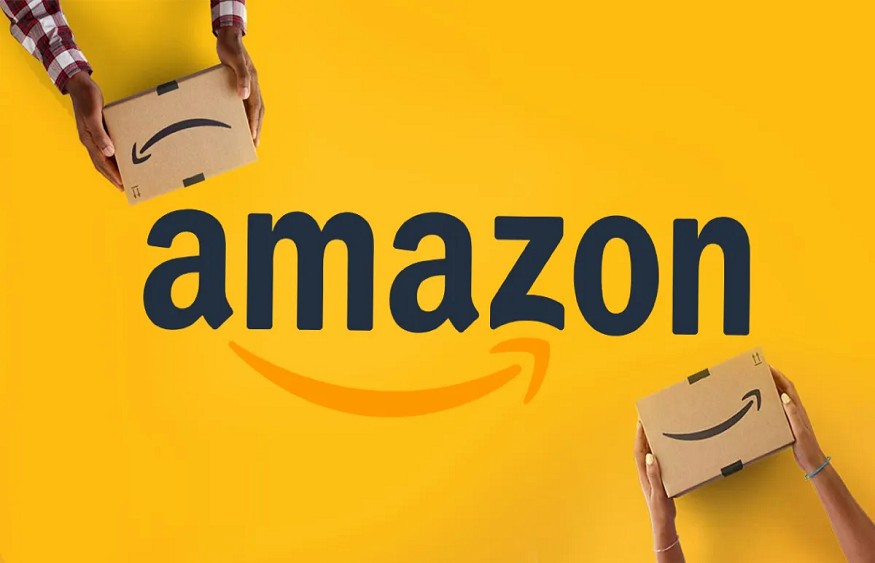 With the millions of sellers and buyers involved in the Amazon marketplace, online sellers need to build their reliable brands to stand out from the competition. One of the best ways to build a trusted and reliable brand on Amazon is by a focus on Amazon views by reviews.
The process of getting Amazon reviews is changed with time, so there is a need to clear all things for it. Let us understand by reading the article to know why solid ratings and reviews are important tools to boost your business on Amazon.
How reviews on Amazon help sellers
Getting positive feedback from a customer is important for all businesses. It is more important in the case of the Amazon platform. Customers mostly trust the reviews to take the right decision to buy the perfect product on Amazon.
Positive reviews help customers to find authentic brands to buy. There are a few reasons why good ratings or reviews on Amazon are important for sellers.
How do the positive reviews help to boost the profile
Good ratings and reviews help to increase the conversion rates, the reputation of the brand, and the online presence of the store.
They determine how the online store takes occupancy in Amazon's central location.
Positive reviews help to boost the online store ranking and make it easier for shoppers to buy the right products.
SEO is a crucial part of any Amazon business. When it comes to reviews, knowing the reviews on the store will affect the search engine ranking.
A way to get the best Amazon reviews and ratings
Here are some tips to follow to get the best Amazon ratings and reviews online.
If you want to get a review from the buyer by issuing the request, you have to put your time into targeting good-profile buyers. Never waste your time getting reviews from customers who do not have good profiles.
The reviews matter greatly, so sellers must check the user's ratings that leave reviews if they really want to boost their business through customer reviews.
Check the buyers leaving seller feedback, as those customers are likely to leave reviews.
You can also add the automatic request review button to the order page of the buyer by Amazon seller central.
You can also ask for reviews from buyers whom you initiate customer services with, for example, the fulfilled return/refund, extra communication, etc.
Who writes the Amazon reviews?
Everyone is not able to participate in giving Amazon reviews. To restrict spam accounts or negative reviews, Amazon applies some guidelines. To ensure that the reviews have come from real accounts, the account need to spend the minimum amount of $ 50 on Amazon by credit or debit card
In this way, the account that pays this amount is able to write reviews on Amazon only.
Conclusion
Here is how you can easily see the reviews and get the best reviews from Amazon shoppers. There are many ways in which good reviews and ratings from shoppers help Amazon sellers