7 Tips to Improve Your Google Ads for Better ROI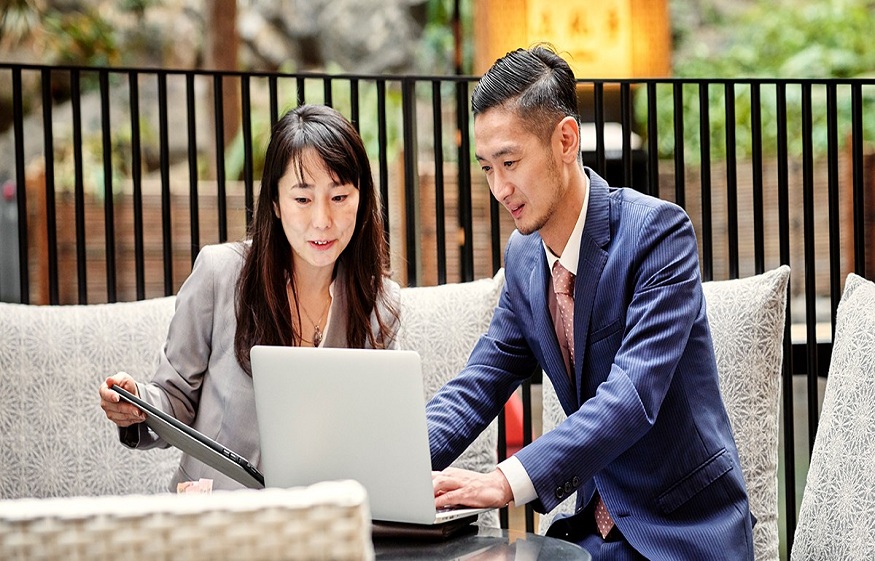 Today, people are using Google Search for everything. As a result, for any business marketer, acquiring knowledge of pay-per-click advertising is essential. It will help to increase the ROI. And, of course, every marketer wants to double PPC conversion rates.
Smart advertisers are looking at two aspects:
Increased conversion rate
Reduced cost per conversion
These are the two primary goals. A marketer must focus on these and needs to have a very sound understanding of technical jargon like conversion code or conversion id. If you don't want to waste your time and money on Google Ads, you need to focus on the factors that determine long-term success.
In this guide, we are going to share some Google Ads tricks to increase ROI and achieve the goals you desire:
1.Positioning of Ads
You can create a compelling ad content-wise to attract the target audience. However, its success depends on the positioning. Many entrepreneurs create ads with a focus on excellent content but position it wrong afterward. Such an approach can hamper your budget if you are on a pay-per-click model, where each click results in additional charges from your advertising budget.
If your ad appears at the bottom of the first search page results, you will receive a minimum number of clicks. Your creatively written advert becomes useless and does not deliver an ROI.
Most people click on the ads that appear on top of the page. These ads instantly appear in front of the viewers' eyes and are easily accessible. The same logic holds for website advertisements. The ads on the top get the maximum percentage of clicks.
Therefore, one of the first Google Ads tips to keep in mind is the position of your ads. You must strive for the top portion of the page – be it in Google Search results or your website.
2. Use Ad Extensions
You can start by using keywords in a pay-per-click strategy. But if you want to achieve more efficient results, you need to use ad extensions correctly. Ad extensions allow you to add multiple links and options to a single ad.
With ad extensions, you can use a single ad to target two different target groups. For instance, if you are involved in the business of designer clothing, you can create three different categories with links for this extension – formal attire for kids, designer dresses for weddings, wedding dresses for the bride.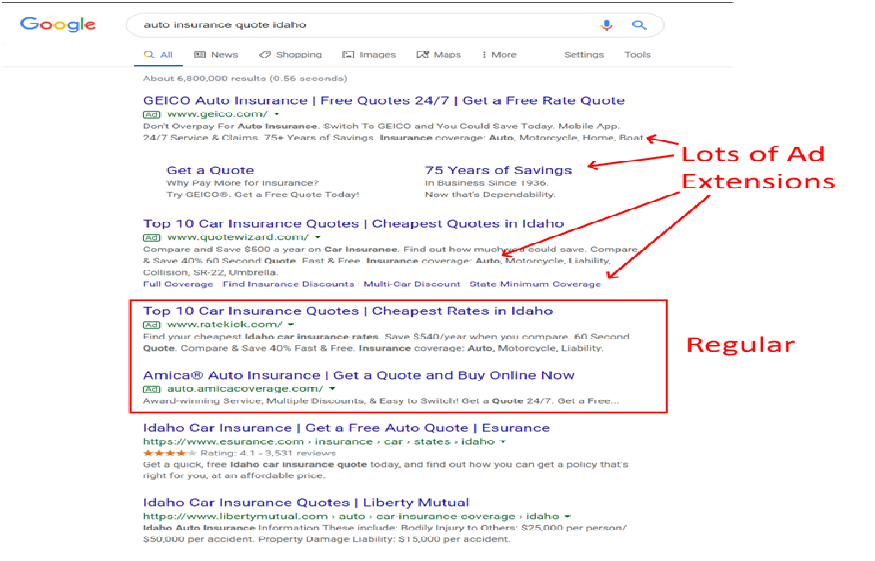 Extensions help you reach out to potential customers and give them directly what they are searching for. If a mother is searching for formal attire for her kids and a designer dress for herself, you can acquire two sales from one ad. A review section also adds value to your ad extensions. If you think as a consumer, you would agree that you check out reviews before making purchase decisions.
3. Focus on the Mobile Version
While desktop versions still exist, mobile versions are gaining increasing popularity. A mobile version of your website gives users the chance to shop anywhere and at any time. If you don't have a mobile version yet, get in touch with a digital marketing agency in India who can help you design the mobile version of your website. Consumers can purchase a product during the lunch break or on their way home from work.
Similarly, Google ads on mobile are getting more popular than anything. A consumer can conveniently use Google Search on their mobile to find local business information. Besides, mobile ads let users call the company with a single touch on the number provided on the screen. There is no need to manually dial the number.
Furthermore, Google gives users directions to a business they see in search results. This saves time and adds convenience to a user's life. Therefore, focusing on the mobile version of your ads is one of the effective Google Ads tricks for increased ROI.
4. Optimize for Local Search
When a user performs a local search, they want to visit the store if it is close by. So if you have a physical location where customers and clients can visit, make sure you advertise locally. One of the easiest ways to do this is to make use of extensions that display your business information. The user can click on the appropriate extension for redirection to a 'Local Service' page which contains all your business information. You can also include your street/town/city in the description.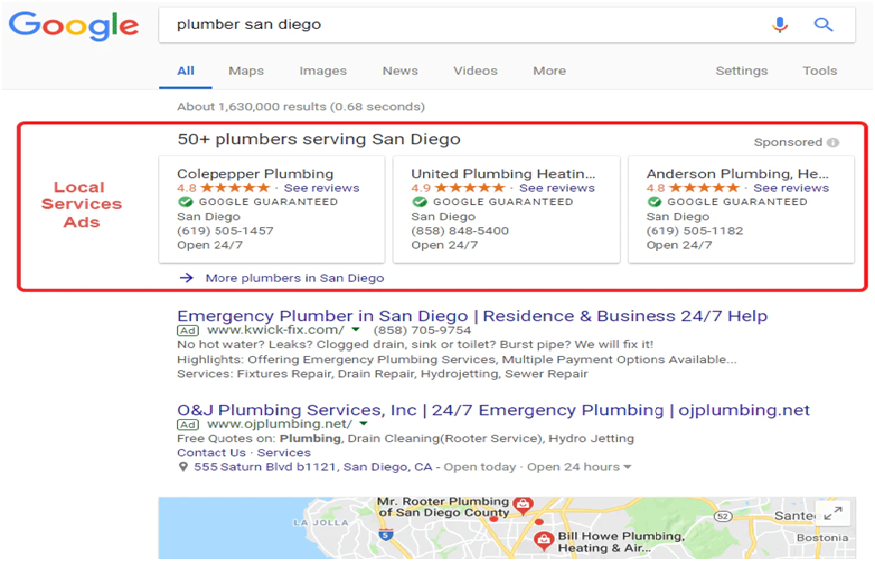 5. Always Consider the Time
If you are using the wrong time to advertise, you are losing out on a significant portion of potential customers. Cost-per-action campaigns need to be active at the times when the target audience is online.
Timing is one of the essential Google Ads tips for organizations. CPA campaigns for B2B ads deliver higher ROI when released during working hours. B2C campaigns must also take into account better days and timing depending on the nature of the business and the products/services they offer.
6. Track Your Ads
Any digital marketing agency in India will be able to show better ROI for Adwords campaigns that are tracked in analytical terms. However, most account owners don't efficiently track their ads and miss out on the chance to attract opportunities and optimize campaigns.
If you track your ad campaigns, you can monitor the campaigns' success as well as the engagements that they bring. Tracking enables you to obtain insights into the best times to run campaigns and the target market you need to reach out to.
7. Work on Brand Awareness
Companies must focus on both brand awareness and product promotion. If you don't include information about your brand, you are not effectively utilizing Google Ads. You need to focus your attention on the brand name and its operations as well. Potential customers must not only know about the product but also understand the company they are purchasing from.
These tips help you understand how you can make the best use of Google ads for better ROI and boost exposure for your business.