Why choose wooden toys for your child?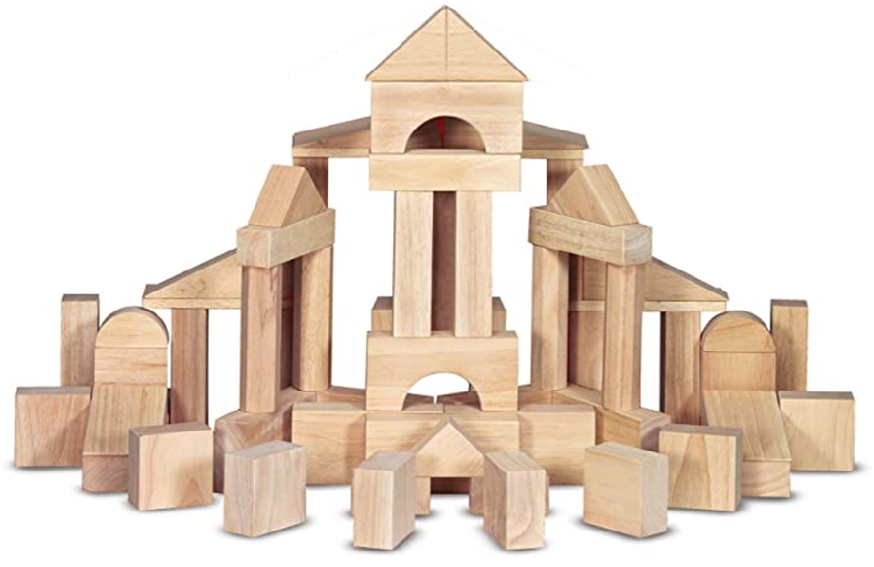 The wooden toys are fun and ecological games that allow the child to carry out his playful activities in safety and in full respect of the environment. Playing for the child is a fundamental activity for his social, physical and psychological development wooden blocks.
However, it is very important to entice them with educational and age-appropriate games.
Colorful and natural wooden toys are spreading over the classic plastic and battery games, often too technological and not very creative.
The Advantages Of Wooden Games
With their sounds, colors and their lights, plastic toys hyper-stimulate the child, leaving little room for imagination. Wooden games, on the other hand, are more versatile and stimulate the child's creativity, imagination and concentration .
It will be he who decides the game and the sound to give to the toy, giving greater importance to the activity rather than to aesthetics. In this way the toy can have a new story and a new life from time to time, adapting to the emotions and desires of the child. They therefore last much longer , not only because wood is a resistant material but also because the child will have a lower propensity to abandon it, keeping the interest in the toy itself alive for many years.
We then move on to the topic of children's health . Wooden toys are free of chemicals and toxins as they derive from a natural material that is precisely made of wood. They are in fact made with eco-sustainable materials from certified plantations. Wood is a natural material which, in addition to the positive impact on the environment, also has a beneficial effect on the psyche, while stimulating the senses of the child.
Finally it is an ecological solution , by lasting longer these toys will have less impact on waste. It should also be emphasized that they are absolutely recyclable.
Montessori Wooden Games
The Montessori method helps to raise independent, happy and free children. For this reason, he favors simple and educational games capable of developing fine motor skills, imagination and concentration. Montessori wooden  games such as interlocking games, multipurpose cubes and the ride-on car meet these educational purposes.
In the early stages of childhood, the sensory exploration of natural materials is essential to familiarize children with the environment. Furthermore, in this period, the immune system of children is still developing, and they are much more sensitive to toxic agents: ecological games help not to expose them to harmful chemicals.
The absence of toxicity is one of the major advantages of ecological games: to be defined as such, in fact, these games must not contain toxic elements such as polyvinyl chloride and phthalates, nor lead-based paints. From the point of view of health, they guarantee much more safety.