What Makes USDM a Game Changer?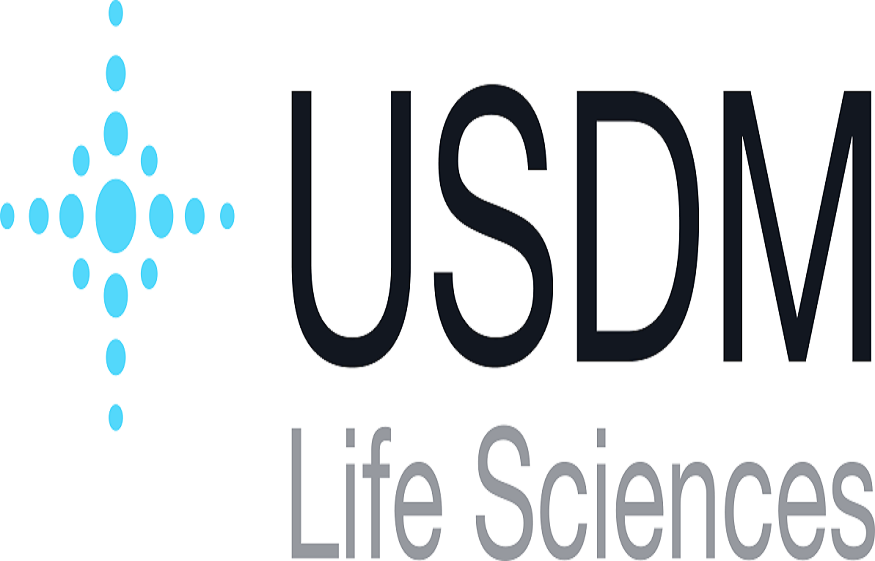 USDM Life Sciences is a global compliance and technology firm. With more than 20 years of experience, USDM helps to accelerate the use of information technology in life science organizations that are mainly business regulated.
Potential clients who may seek to be part of USDM Life Sciences are companies that deal with pharmaceuticals, medical devices, and biotechnology. They offer bold solutions that accelerate innovation and compliance.
Members of those within the institution include former FDA auditors and regulatory officials. Their insight and oversight are considered in every project. Their commitment is displayed in this because their role is primarily to provide solutions in compliance with life science-related institutions.
Some of the solutions provided by USDM include:
Regulatory compliance
Digital transformation
USDM cloud assurance
Unify compliance cloud
Unify public cloud
The focus areas are:
Emerging startups
Biotech pharma
Medical device
Cannabis regulation support
These focus areas enable USDM to support clients across the development cycle from R&D through to distribution. They boast about having such an extensive breadth and depth of knowledge. That brings cohesion within the industries of technology and medicine.
The main approaches used by USDM include:
partnerships with powerful alliances in the field
thought leadership that consists of the subject matter team
well-developed strategy to deliver uniquely
Having flexible delivery options; for clients who might require the project to be run entirely or those that need a support center.
The knowledge sourced from the team of experts who have been part of the medical spaces enables them to connect the dots, to bridge the gap between innovation and distribution to the markets. Part of the focus, which is risk management and compliance, also plays a significant role in the acceptance of the products once released to the public. Leaders can understand the needs of their customers to drive their business faster and more powerfully forward.
USDM support is also through cloud technology. Through this, USDM maximizes its IT investment without having to create another vast IT team. By doing this, they save their budget. They do so by sourcing as clients from the institution, and they can access guidance on matters IT related solutions.
"I can learn new things every day and touch new technologies all of the time" Erin, VP of a department in USDM, writes about her experience working there. According to a more significant part of the team, working for that company allows for growth and gaining of vital knowledge, required for the rapidly growing business industry.
Over two decades now, USDM has been able to work with hundreds of agencies that seek to have their products out in the market. How they can complement business in the life sciences is commendable, evidenced by a trail of great successes!
Conclusion 
UDSM proposes quality management system strategies that automate, collaborate and integrate with one's enterprise applications to identify and prevent high-risk situations. It, therefore, goes without saying that USDM can provide solutions that are meant for the current field without ignoring the emerging trends within the same.