Why Do You Need To Hire RPA Experts?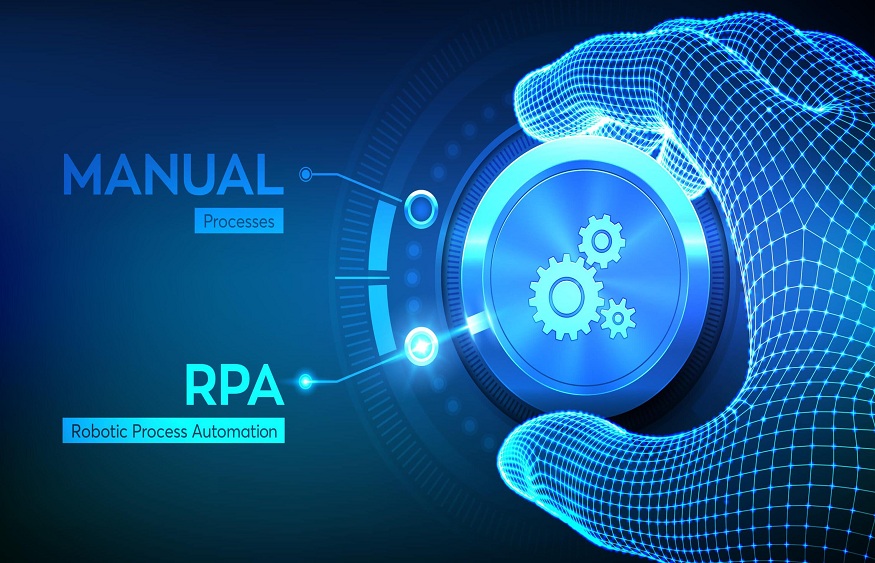 RPA stands for Robotic Process Automation which enables companies to boost ROI and productivity. Thus, the leading rpa service providers offer end-to-end robotic process automation services that range from:
Assessment
Strategy to implementation
Deployment and support
Clients are also guided to establish their RPA CoEs.
Need RPA service?
The increase in RPA adoption drives the increase of RPA service providers to assist companies to execute RPA solutions. Based on a latest survey, 45% of companies choose to acquire RPA on their own without the help of a service advisor or partner. Although RPA is a simple technology to implement, many companies are continually facing issues and challenges with the deployments or found the results they expect are unmet.
It is where they need an RPA service provider that is professional in the field, which could make a real difference.
Who is an RPA provider?
Before you dive into the reasons why you have to work with an RPA expert, you must define what an RPA service provider is. RPA service providers are also known as the RPA consulting firms. These are the companies offering the following services:
Consulting
Implementation support
Ongoing management to automation jobs
These providers can also be resellers of a specific tool, such as:
RPA vendor tool
Technology agnostic
The implementation of RPA requires deep knowledge and understanding of the processes and technology involved. These consultants have been working on the processes for many years; they  are experienced when it comes  to the field of RPA. Not every personnel has the knowledge and experience about deploying RP. So, it is ideal to consider hiring an RPA service provider.
How can an RPA service provider help?
RPA provider helps you in many ways, one of these is:
Choosing the right processes for RPA. It is one of the main challenges of companies to execute RPA – choosing the right RPA. Sometimes, the most valuable processes to automate can't be that obvious. RPA service provider helps identify a process better suited to automation, but the processes bring essential ROI by establishing a framework that evaluates:
Choosing an RPA Tool. A company needs the right skills and guidance to decide which solution fits best. There are multiple automation tools available and each of them have different weaknesses, strengths, and capabilities.
Accelerated RPA Deployment. Working with someone with experience in deploying RPA technologies will reduce project time and they know about the best approaches to RPA to achieve the best results out of your investment.
Therefore, it is vital to get the right RPA provider to make sure that the money you spend on their work and projects doesn't remain shady. You need to get a sure and reliable RPA service that can do the project rightfully.