The importance of online dental marketing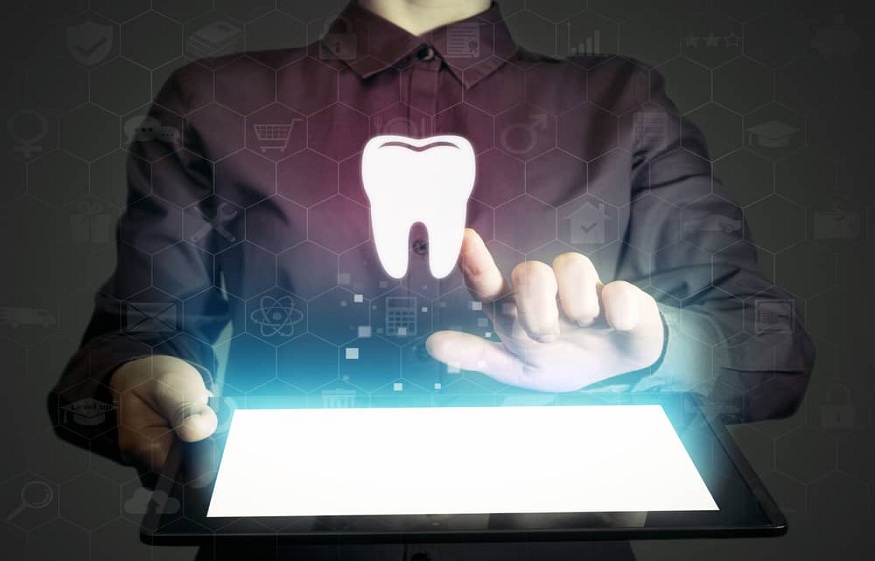 Dental marketing is crucial for any dental practitioner and his business. Dental marketing offers a platform for growth and stability for the clinic in terms of client sustainability as well as the financial aspect of the matter. This article will look at some of the strategies that are used for online dental marketing as well as their importance.
1. Build a good website.
A website lives or dies by its content therefore, you need to make sure that the information on your website is informative, interesting and up to date. This ensures that your website is ranked well on the search engines thus turning visitors into potential clients. Additionally, your website should boast of the following elements of userexperience:
Internal linking – the content on your website should have links to other pages on your site to make it easier for visitors to get around.
Responsiveness – ensure that your website is responsive. This means that your visitors can enjoy the same user experience whether they're using a desktop, a tablet or any other device.
2. Build your backlinks.
Links are a critical aspect of online marketing. Therefore, it is vital for a dentist to have a great homepage. A big part of a website's success is based on how many quality links connect it with other sites. You can get a lot of mileage simply out of building backlinks to referral partnerships. Therefore, communicate with orthodontists, periodontists and other practitioners in your field so you can start building links to each other's profiles.
3 .Be consistent with directories.
Directory management is the third most important aspect of online marketing. The marketing of cosmetic dentistry such as dental veneers is often a hassle. This is because google uses directories as checkpoints, thus, the more often your website is visible in these directories, the more credible your website will be. Therefore, the more credibility you have the more ranking you get.
4 . Focus and optimize on conversions.
Some of the ways to optimize your conversions include:
Using split A/B testing – this is how you will find out what parts of your campaign(s) are performing best, as well as why. This tedious but crucial tactic is usually overlooked because it seems time consuming. However, it actually saves you time in the long run and takes out the guesswork.
Call tracking-As the owner of your practice, you have to be focused on the bottom line. Are your marketing efforts getting new people through your door? Are they making the phone ring?
Analysis and goal reports – by setting up goals inside your analytics, you can consistently measure small steps of success and understand your general plan better.
5. Email marketing.
Emailing, much like social media and text marketing is a great way to build customer loyalty and retention. It is also a great way to share special offers, male follow ups, and do patient surveys as well as get patient reviews.
Conclusion
Marketing matters when it comes to dentistry. Therefore, as a dental practitioner, you must be knowledgeable about the best tactics that will give your practice the attention that it deserves.