Surviving Quarantine: Must-Have Apps to keep you Entertained and Productive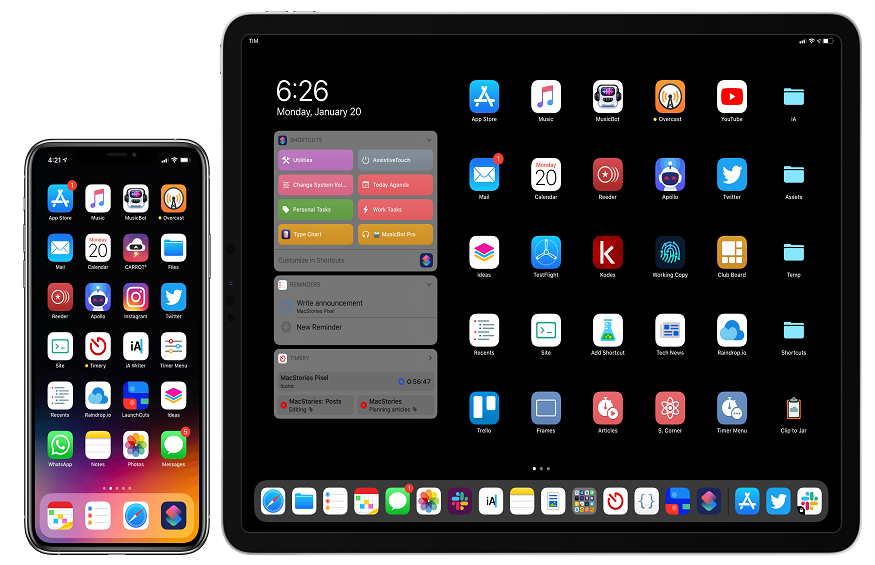 Social-distancing is all the buzz right now. It has to be, it is the only way we'll survive. Given the contagious nature of coronavirus, people must self-quarantine if they want to live. However, staying cooped in your home for extended periods of time is sure to make you go crazy. Humans are social creatures, even the most introverted of our kind and the lack of human contact can be stressful. So, to ensure you make it through these trying times as sane as you started, you must keep your mind occupied. So, here are some apps to help you stay entertained and productive.
Dialup
Communication apps like Zoom, Skype and FaceTime are great for connecting to your loved ones, but if you're an extrovert that loves meeting new people, these apps won't necessarily help you. What you need is Dialup!

This app connects you to random strangers around the world to help you beat the loneliness. Their Quarantine Chat service was specifically designed recently to connect people stuck indoors. You can chat with them and learn along the way how they're combatting the boredom from self-isolation. Just make sure you don't share personal details and credit card information.
Headspace
Your mental health is at high risk of degrading in these trying times. If you're already struggling with depression and anxiety, quarantining yourself is sure to worsen it. It is important thus, that you practice self-care, gratitude and meditate and Headspace is the perfect app for that. It guides you through meditation and helps you find your inner peace.
Musée du Louvre Official App
If you love art and want to experience culture Musée du Louvre Official App can help you with that. You can explore beautiful artworks housed at the Louvre on your smartphone. It's a trip to Paris that you can experience while practicing quarantine at home.
5Bunch
This app lets you play a range of games with up to 8 friends. If you miss game night, this is the perfect way to experience it all without leaving your house. You can answer trivia questions, play a drawing game, billiards game as well as Mars Dash, which is extremely fun.
HouseParty
Gaming apps are a sure fire way to help you connect and engage with friends all the while stuck in your home. HouseParty offers integrated games in a video apps so you can talk to each other as you play.
Read more: History and Future of Dedicated Servers by Onlive Server
The games are geared at Gen-Z and millennials so if you fall in those age groups, you're sure to have a blast!
Final Words
We should count ourselves lucky that the virus has hit at a time when we have the internet and technology that lets you escape to a digital world. If not for this, you'd be stuck at home with your eyes focused on the TV. Though there is nothing wrong with that. TV has entertained people for decades now, and still can granted you subscribe to great package that offers a good channel line-up like Spectrum TV select channels. It offers a well-balanced selection of news, sports, entertainment and educational channels at an affordable rate which ensures you have great content to pass the time.
Read more: The Best Way to Unwind with Android TV
If you find yourselves running out of data to consume and slow internet speeds you always have good old cable to keep you company.