Reddy Kancharla Provides Pointers On How Construction Companies Can Move Forward Amidst Covid-19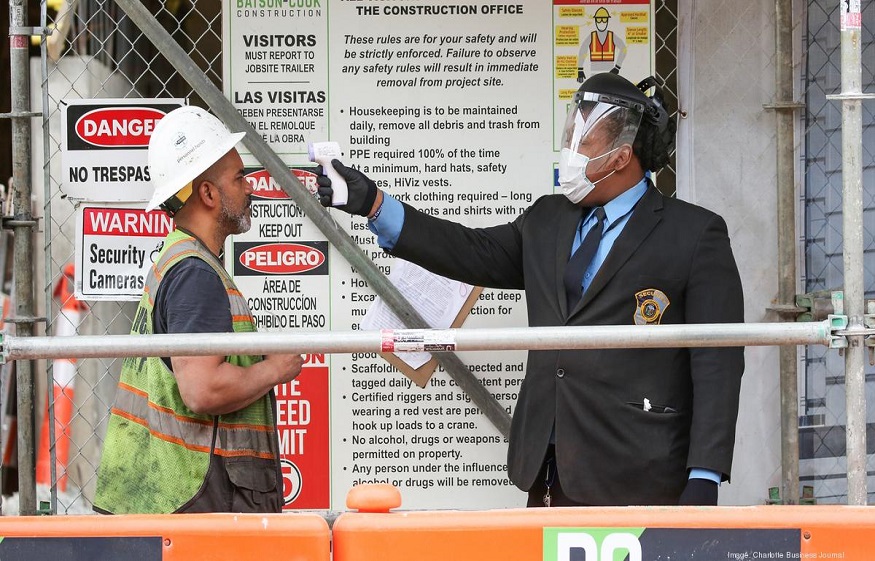 The Covid-19 pandemic has impacted almost all industries across the world, and the domain of construction is no different. As per Reddy Kancharla construction companies are now gradually making changes in their infrastructure and operations to effectively respond to the impact of covid-19. It has been a steep learning curve for all these businesses, but they are trying their best to rise up to the challenge. Majority of construction firms are now looking forward to reinventing multiple aspects of their operations, so that it becomes adequately compatible with the post Covid-19 world.
Most of the major construction companies today are trying to primarily focusing on cost reduction and rapid reallocation of resources. They are making bold, but adequately researched moves to cope up with the current construction landscape. Reddy Kancharla mentions that by being proactive and systematic in their approach, it is possible for companies to keep their construction projects going. Mr. Kancharla is an expert professional who has been associated with the construction industry for decades.
Read more: What to Consider While Starting a Startup
Here are few of the key elements underlined by Reddy Kancharla on what construction companies must take into consideration while carrying out projects amidst Covid-19:
Communication: The Covid-19 situation is changing with every passing day, and no one knows when absolute normalcy shall be restored. Hence, proper communication between all parties has become more important than ever. Builders, designers, clients, lenders and all other important parties involved must keep communicating with each other through calls, e-mails and video conferencing, so that all of them are adequately aware of the project updates.
Materials: Due to the transportation restrictions put in place in many parts of the world, the issue of material shortage can arise in the current situation. Construction companies must know whether their needed materials will arrive on time or not, and opt to look into alternative vendors in case an extensive delay is expected.
Inspections: Construction companies ideally have to operate with the minimal on-site crew at the current moment. It is important that they include inspection professionals in the chosen crew, to ensure proper progress monitoring. However, if it is not possible, companies can opt to carry out virtual walk-through inspections at the project site, so as to effectively meet the safety and regulatory guidelines. Identifying and incorporating creative, tech-enabled ways to conduct thorough virtual inspections can significantly help construction companies to keep their projects on track with fewer delays.
Schedule: While maintaining a proper schedule would be difficult in the current situation, construction company workers should at least try and flag the scenarios where extensive delays and other such issues may occur. They should ideally establishment a revised, realistic completion timeline for the project that aids in mapping their progress.
Protocols: The operation protocols of the construction companies must be updated to include certain COVID-19 precaution measures like daily sanitation/cleaning, taking of temperatures prior to allowing the workforce to enter the project site, maintaining staggered start times, rotating break times, and so on.
As mentioned by Reddy Kancharla construction companies must try their best to adapt to the current situation to reduce any losses faced due to the covid-19 pandemic.