Really Useful Tips on How to Buy a Domain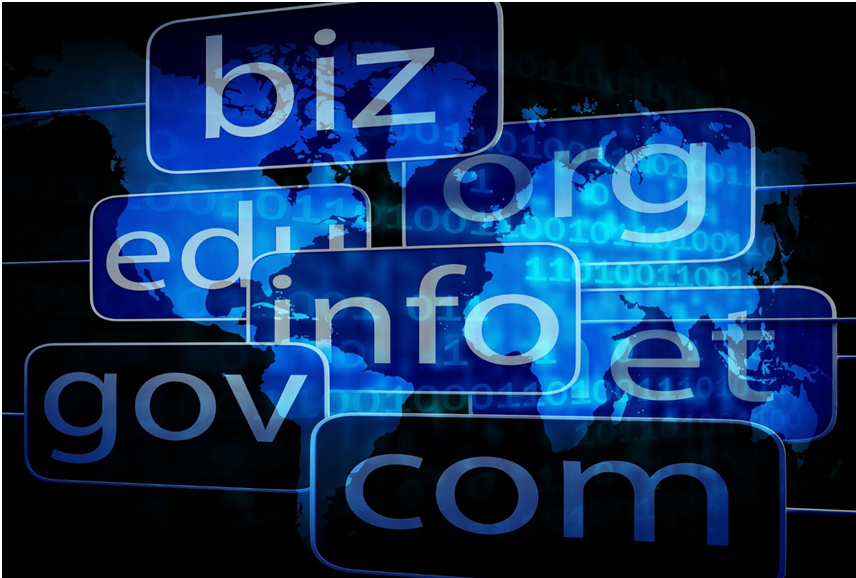 Establishing your website on the web takes a lot of work. There is a lot of time and effort put into each website that you see on the Internet. From the development stage to picking a name for the website and hosting it, everything is important and has to be thought out carefully. Among this process, one of the most important steps to establish a good website is to buy a domain.If you want to publish your website on the Internet, you need to register a domain on which you will receive a web address that a user can type in and visit. This article explains various tips to buy a premium domain without being scammed.
Things to consider while buying a domain
There are a lot of web hosting service providers out there; however, not every provider is genuine. There are a lot of ways to get fooled by the various deals and bundle that they provide. In most cases, they are all a façade cooked up to get more money from the customers. Apart from that, there are other things that you might want to follow while buying a domain.
Protect your private information: Protecting your private information is very necessary, especially when you are putting them out for everyone to see. It is always a good idea to put your contact information on your website in order to provide a contact point for your customers. However, it is very dangerous as hackers and scammers might target you. This is why you must always opt for a service provider which gives you privacy protection included in their package.
Check for pricing: When you buy a domain, it is a good practice to look for the prices on the website before you contact a provider or registrar. Also, make sure that all pricing practices are transparent and there are no hidden costs mentioned in the terms and conditions or any other place. If you find the offer too good to be true, then stay away from it unless you are very sure that the registrar is genuine.
Transfer fees: A transfer fee is an amount that some web hosting service providers charge when you want to transfer your domain form one provider to another. Make sure that your service provider does not have anything of that sort mentioned in their catalog. The reason being, if you are unsatisfied with their services and want to change, they might charge you a lot and trap you.
Read reviews: Choosing a registrar is most often like buying a product. Moreover, you may use their services for a longtime. Therefore, make it a practice to read reviews that other customers provide. Most probably the reviews are given in the web host's website. Also do not forget to check with your peers and subject matter experts as nothing beats expert advice.
Check domain availability: There is a lot of competition for domain names, especially the common ones. To be sure that the name you choose is available, check domain These services will be offered by any domain registrar like google domain. If the domain name is available, you are free to carryon with the domain name registration process.
These are some of the tips that you can follow when you buy a domain. Since there are a lot of domain registrars out there, it is a huge ordeal to pick out the right one that will suit you. Knowing these tips can help you narrow down your options and choose the perfect domain registrar easily.