How to Purchase a Prom Gown Online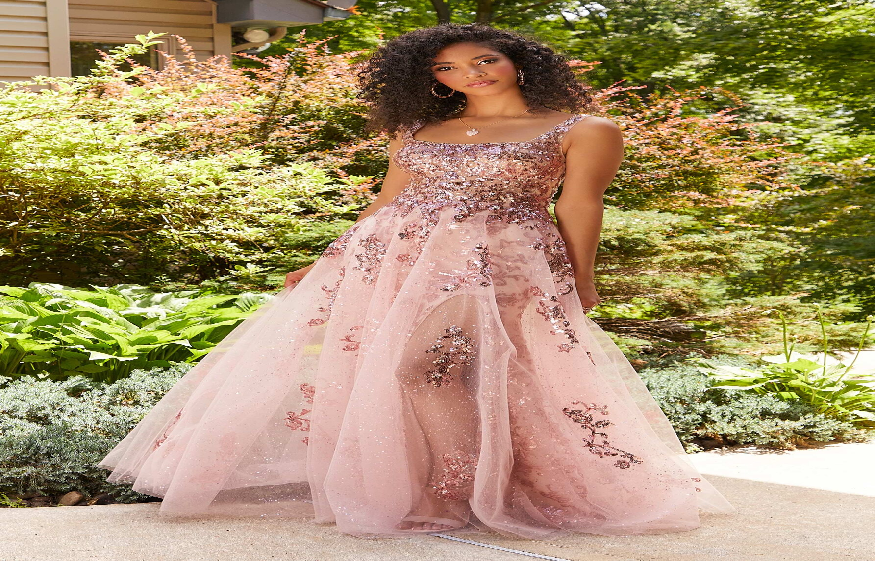 Purchasing a prom gown is an exciting yet overwhelming experience. Shopping for the perfect dress can be stressful, but finding a beautiful prom gown online can be easier and more enjoyable with the right knowledge. With so many online shopping websites available, it is important to know what to look for when buying a prom dress. This article will provide all the necessary information on purchasing a prom dress online while avoiding any potential issues or pitfalls along the way.
Research: Consider Your Body Type
When it comes to shopping for a prom gown online, research is key. Before you select the perfect dress for your special night, consider your body type. Knowing what style of dress will best flatter your figure can help you find the most flattering silhouette.
Several types of body shapes should be considered when selecting a formal ensemble. If you have an apple-shaped figure, look for styles that cinch at the waist and draw attention away from the midsection. If you have a pear-shaped figure, focus on dresses with details near the neckline or bodice to create a more proportional balance. For those with hourglass figures, opt for styles that emphasize both the waist and bust area to show off those curves!
Websites: Find Quality Retailers
When finding the perfect dress for prom, no shortage of websites can help make the process easier. From designer gowns to budget-friendly options, shopping online makes it simple to find a dress that fits your style and budget. However, with so many online retailers, how do you know which ones are reliable? Here are some tips on purchasing a prom gown online from reputable retailers.
First and foremost, always research the website before making any purchases. Look for reviews from previous customers and read through their return policy in case the dress doesn't fit or turns out differently than expected. Make sure you order early enough to have time to exchange sizes if needed; this will give you more time to compare prices and shop around for different styles without feeling rushed or limited by time constraints.
Selection: Identify the Style
Every young woman dreams of finding the perfect prom gown for her special night. For many, shopping online can be a great way to find the ideal dress and save time and money. Knowing what dress style to look for can help you make the right decision.
When shopping online, it is important to consider your body type and personal style. Consider fabrics such as chiffon, tulle or jersey that will flatter your figure and accentuate your curves. Look for silhouettes such as mermaids, ballgowns or A-lines that best fit your body shape. You want to select a prom dress that makes you feel comfortable and confident on one of the most memorable nights of your life!