Choosing the Right Raincoat: Five Factors to Watch Out For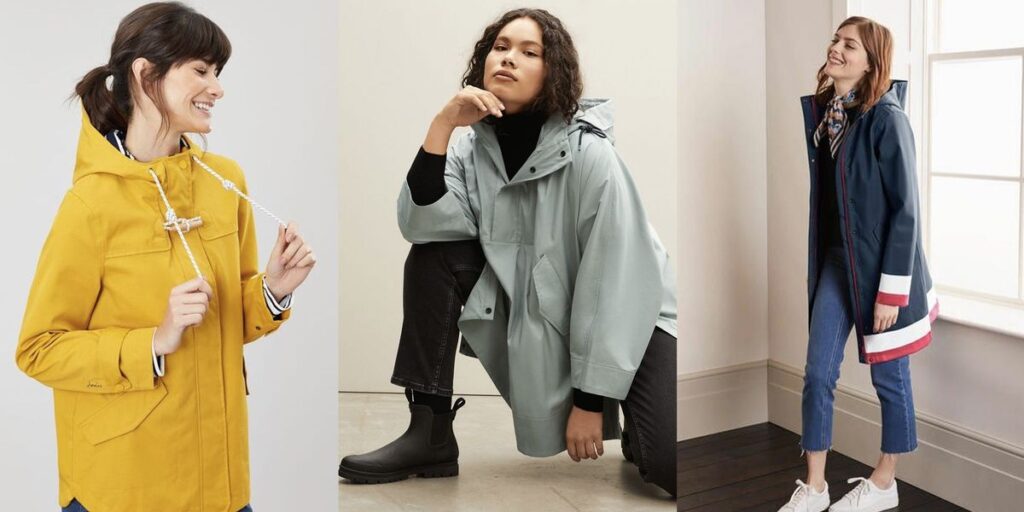 As the rains come in full swing, one of the first things you need to do is buy a raincoat for yourself. However, don't let this give you the impression that you are supposed to rush to the supermarket immediately and get something in flashy colors. What you need is something that ticks both the boxes of comfort and protection from the rain. And there are five things you need to take care of to ensure that.
Five things to look for in a raincoat
1. The material that does the job
You need to look for raincoats that are made of water-resistant materials like nylon. The water repellent surface of such materials can withstand enough rain. It is well-suited for heavy rainfall, and water does not seep in regardless of how long you stand in the rain. So, check the material of the rain jacket for men before investing in it.
2. The hood size needs to be perfect
Imagine readjusting the hood time and again when you are out in the downpour. Defeats the entire purpose of having hooded rainwear, doesn't it? It can get even more troublesome if you are riding your bike or bicycle in the rain. So, what you need is a nice, roomy hood that can offer enough protection even in heavy rains. It also helps to have a drawcord
3. Pockets and zippers with flaps
It is always worth investing in a raincoat that has roomy pockets to keep your things safe. Look for zippers with flaps that can offer double protection to your belongings. Good quality raincoats come with double flap zippers to make sure that the water does not get inside the pockets.
4. Getting the length and fit right
In terms of picking the right fit or size of the raincoat, keep in mind that you will be wearing it over your clothes. So, you need to go for a fit that is neither too loose nor too snug. When you wear the jacket, you need to check whether you can effortlessly touch your opposite shoulder blades.
Waist size rain jackets look cool and stylish and get the job done. You can move around comfortably in it without having it come in your way. The ones that reach the calves or mid-thighs might not feel comfortable to everyone.
5. Storing the raincoat properly
If you keep storing your raincoat while it is still drenched, it will not last long. It is better to give the raincoat some time to dry out and then put it in your travel bags. Nowadays, you get raincoats that pack in their own pockets. It is easier to carry them in the trolley bags that way.
The endnote
Buying a raincoat would not seem too difficult a task now, will it? After you have taken care of these five factors, consider something that goes with your personal sense of style. And that's it! You can have the perfect new raincoat to brave the monsoon.