How can you make waist training comfier?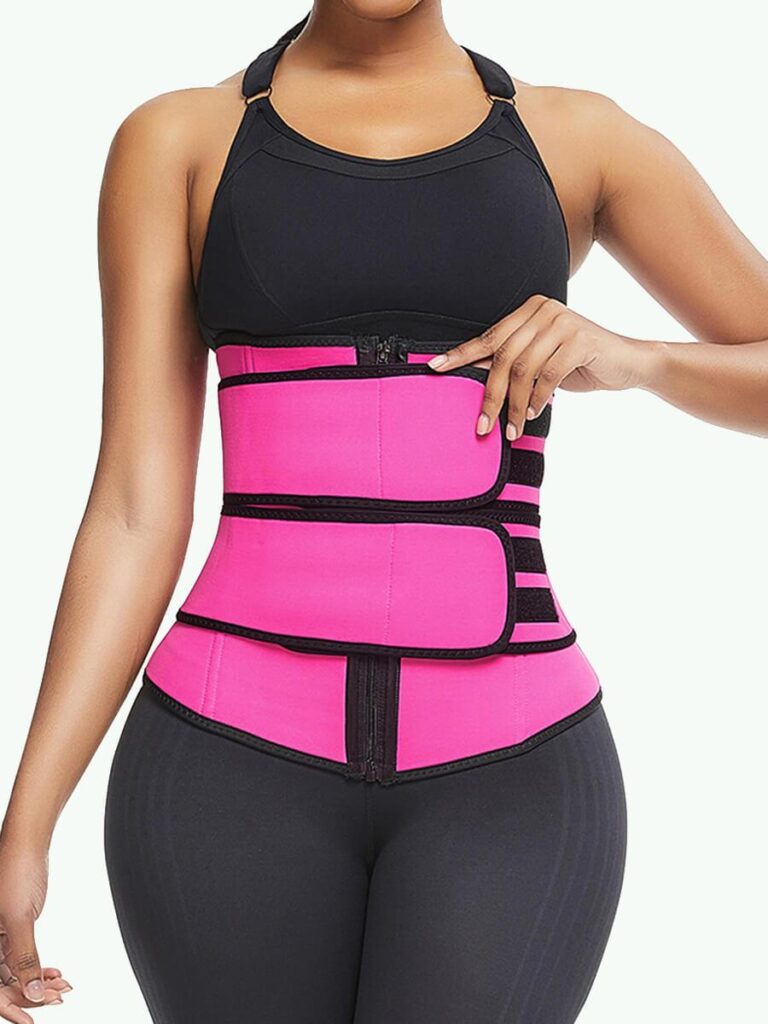 Waist training is a method to enhance your shaping goals by wearing high compression waist cinchers daily. It works amazingly well when teamed with a good diet and planned exercise regime. Just like any other habit, waist training is tough to keep up if you don't plan it well. It may be difficult to get accustomed to how a waist trainer feels. Because they are high compression garments, they may make you stiff and you may find it difficult to wear for long hours. Hence, here are some simple ways to make waist training comfier.
Begin slowly
A common mistake which beginners do in waist training is that they jump in too quickly. They just purchase a waist trainer and try to wear it full day.
Well, you should do this for several reasons. Firstly, a new waist trainer is just like a new pair of shoes and may take time to break in. Secondly, your body may also take time to adjust just like for those who haven't worn heels before.
It is suggested to wear waist trainer vest for an hour or two in the beginning and gradually you can increase the time. Your commitment to wear it daily and gradually increasing the hours will make you feel it like a second skin within two weeks. If you are wearing a steel-boned corset, then it may need special attention.
Alternate pieces
Another method to make waist training comfier is to use more than one shapewear in your routine. It will also keep your waist trainers clean, fresh and effective for long.
Different waist trainers have different compression levels and are available in different cuts and styles. For example, a workout band is made with firmer material than a normal waist trainer. Similarly, a latex waist and thigh trainer will give you better comfort during the winters while a mesh waist trainer will keep you cool during summers. Short waist trainers like corsets create a highly exaggerated curve at the waist and waist trainer vest offers more coverage.
But, the selection of the style depends on your comfort level, body type and preference. Surely variety can help you feel more comfortable with every passing day.
Waist train during night
Some women find it simpler and convenient to waist train for several hours at night. Though it may not be recommended for everyone, a lot of women swear by it. If you are comfy sleeping with your waist trainer on through the night, then you are free to wear an alternative shapewear during the day. Wearing a waist trainer at night can shake things up and free you from wearing it during the day.
Listen to your body
If you really want to be comfortable while waist training, then know how your body feels throughout the day. In the beginning, you may feel slight discomfort, but it will get comfortable with time. Make sure you keep yourself hydrated and do not over-tighten it.
Be mindful to eat small meals when waist training to prevent heartburn and reflux. Also ensure that you maintain a good exercise routine when waist training regularly.