How To Get The Most Money From Selling Used Jewellery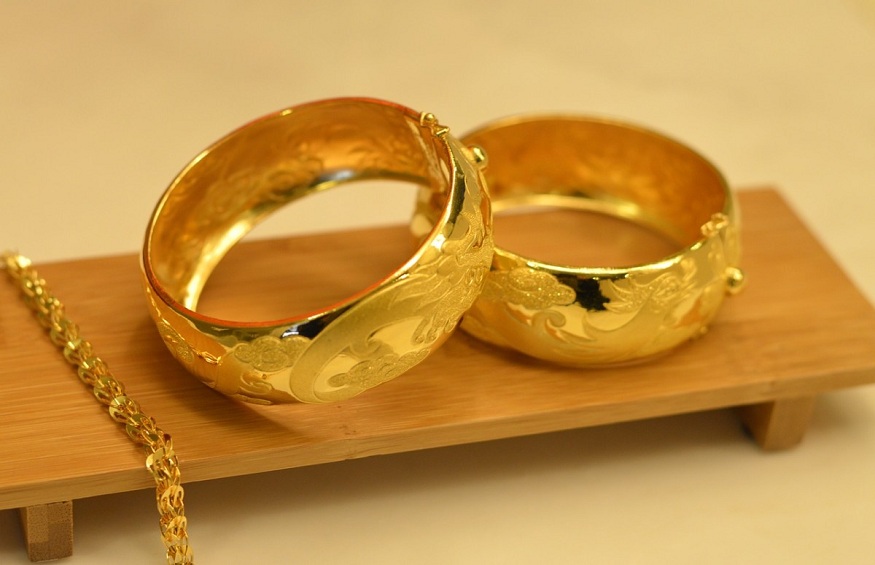 Pieces of jewellery are pretty accessories that most people love to own. They can be purchased, given as gifts, or inherited from parents or grandparents. But the truth is, at some point, you may want to do away with them. It may be because you need extra cash or because you're tired of hanging on to them.
The good news is that you can sell pre-owned jewellery and get good cash. The jewellery market is growing every day. Statistics indicated that about 29 million people buy jewellery daily. Like all businesses, selling jewellery may be quite challenging, But with the right tips, you can get the best value on these accessories.
Here are some ways of getting the most money from selling used jewellery.
1. Understand What You Have
Before you get excited about the cash you're about to earn from selling jewellery, you need to understand what you have. The price of used jewellery depends on several factors that most people who aren't jewellery experts don't know.
For example, it may be challenging to determine the value of your diamond based on its clarity and color if you aren't a professional gemologist. But you'll agree that these two qualities can influence its resale value significantly.
Therefore, you need to understand the value of your gem before setting a resale price. The best way to find out this value is to look at grading reports from jewellery sites. That way, you'll become an expert when selling your pieces.
2. Sell Your Jewels At Auctions
Selling jewellery to direct buyers may earn you less money than if you sold it at an auction. Because auctions have competitive bidding, you're likely to receive more offers than selling them to individual buyers.
The good news is that online auction platforms have several professional buyers where you can sell your pieces. That way, you don't have to deal with the stress of trying to find physical options.
3. Consider Your Security When Selling
Most jewelly pieces are very costly. So it's vital to consider your safety when selling them. You can do this by following a process with top-notch security and insurance. The buyers should have insurance that covers every step of the selling process.
For example, if you want to ship your used pieces, the vehicles used to carry the jewels should be fully insured. Furthermore, the jewels should also be stored in volts and kept under 24-hour surveillance.
4. Sell Your Pieces At Marketplaces
You have many options when looking for where to sell your used jewellery. However, the two main categories are online shops and brick-and-mortar stores. Physical stores may subject you to a lot of leg work and offer you low prices for your jewellery.
Online options, specifically market places, are the best selling places. That's because they link you with potential customers who're searching for specific items. When selling your jewellery in market places, it's important to be careful. That's because some pretentious buyers may scam you and rob you of your jewellery. Only sell your pieces in vetted and reliable market places.
Final Words
Selling used jewellery and getting the most money from it can be easy if you understand the selling process and know where to sell. These tips can help you get the best value for your precious pieces.