Bruce Weber- Getting Started as a Fashion Photographer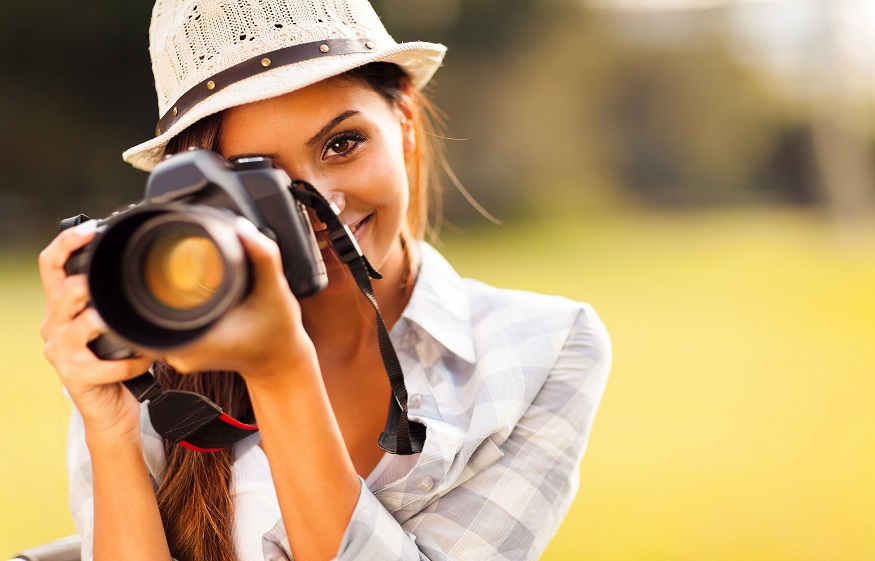 Fashion photography is super exciting, and if you love photography, this is indeed a lucrative career for you. Getting started is simple. You need to have a passion for photography and be creative. It would help if you had good interpersonal skills as the people you work with are models, stylists, make-up artists, fashion designers, and others involved with the photo shoot. When it comes to starting a career, you should practice with people you know among your friends and family to hone your skills to attract potential employers.
Bruce Weber– an ace fashion photographer, author, and film-maker 
Bruce Weber is a widely-sought-after name in the fashion world today. He is known for his iconic photographs taken in the 1980s in America. He is famous in America for his classic print advertising campaigns by Ralph Lauren, and his work is frequently displayed at the best art galleries in America and Europe. Many of his photographs have been published as books, often purchased by photography enthusiasts. In one of his collections compiled into a book called "Bear Pond', he captures the beauty of landscapes and figure studies in the Adirondack Lake region. He has reproduced 100 photographs in tritone for showcasing his work.
Becoming a great fashion photographer 
If you wish to become a great fashion photographer, you must understand the subject both in your creative style and from the point of the fashion brand. It would help if you worked with the two successfully to create an image that everyone can relate to and, at the same time, promote the fashion brand that you are working for.
Accept all the assignments that come your way at the beginning 
The primary idea is to accept the assignments that you get to begin with. When you start your career in fashion photography, remember that no assignment is too small. Be patient and consistently work your way to the top. The experience will be helpful and rewarding in the long run too!
When you are working in fashion photography, you should know what you like. This will help you to collect the photographs you want. You can identify a theme and hone your aesthetic style when behind the camera from them.
According to Bruce Weber, when you have honed your skills as a fashion photographer to a certain extent, you can experiment with your creativity. You can go the extra mile and develop a different image if you wish to. Often this becomes your signature style, and if you are lucky, it might become popular in the market. One should start with different types as this allows you to understand where your weaknesses and strengths are. As a photographer, you should have an eye for detail and keep your mind open for new ideas. Last but not least, before any photoshoot, make sure you are prepared as this helps you in a big way to organize the shoot professionally and create a positive first impression with success!