Find All Your Food Products in One Place with Food Bomb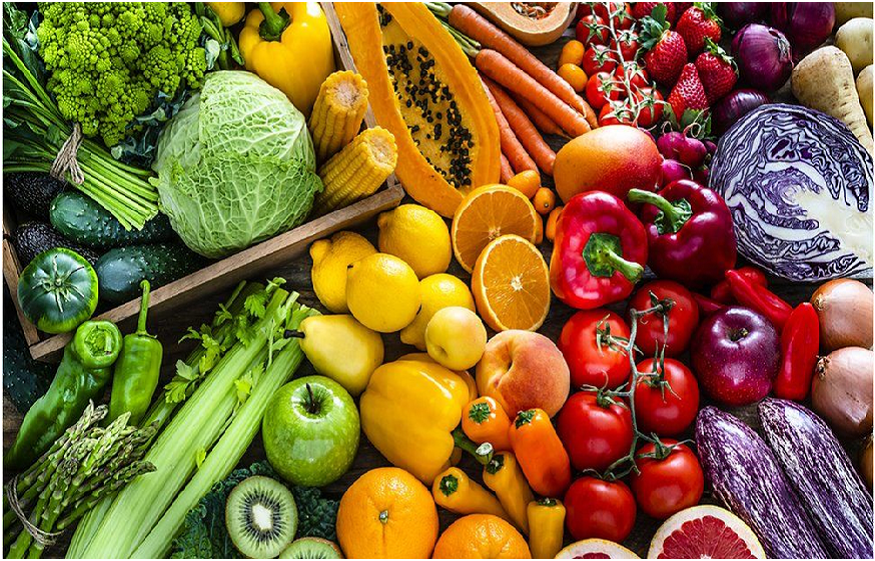 Food nourishes us and keeps us alive, and every person has their own food preferences. Restaurants and caterers alike are responsible for bringing us the best dishes. And if you're in this kind of business, you understand how important it is to provide only the freshest ingredients and food products to your customers. That's why Food Bomb is here to make it easier for you. It's a place where you can find any type of products you might need in your kitchen. Moreover, it lets you search for a particular product and order it in one place. It's where you will find the best wholesale food suppliers. Let's learn more about Food Bomb here.
The One-Stop-Shop for Restaurants, Catering Services, Cafes, & Everyone in the Food Industry
Do you own a restaurant? Are you offering catering services? If so, then you might be searching for a reliable food supplier in your area. They have to be a company that delivers immediately and won't disappoint when it comes to giving you the best product for the right price. Thankfully, Food Bomb is where you'll find your food supplier. It works like an online shop. But instead of searching for a particular item, you will find different types of suppliers! Within seconds, you can place your order and schedule delivery without the hassle.
You Get Access to Over 100 Suppliers
Searching for a supplier is hard work, especially if there are lots of them. Sometimes, you can't keep up with the prices, and it gets harder to compare them. However, Food Bomb makes everything easier for you because their platform enables you to compare the prices easily. So if you want to find a cheap supplier in your area, Food Bomb has your back. Just type in the food product you're searching for, and you get the answers right away! There's no need to do heavy research because everything you need is already in one place and you get to find those suppliers you need.
An Innovative Platform with Valuable Features
As mentioned above, ordering food suppliers and looking for suppliers is now made easy because you can compare prices. The tool is called the comparison tool, which is the secret weapon of Food Bomb. Moreover, it has accounting integrations, so you don't have to spend time doing all the math work – all without lifting a finger! It also has a digital pantry, where you can add your orders to cart seamlessly without the fuss. You can favourite your items beforehand, and just check them out whenever you want! Finally, there are the Specials that you will find every week. These are from Food Bomb's best food supplier, so you don't skip out on these special deals and discounts.