Looking For a Better Way to Get Your Meat? Try an Online Meat Delivery Service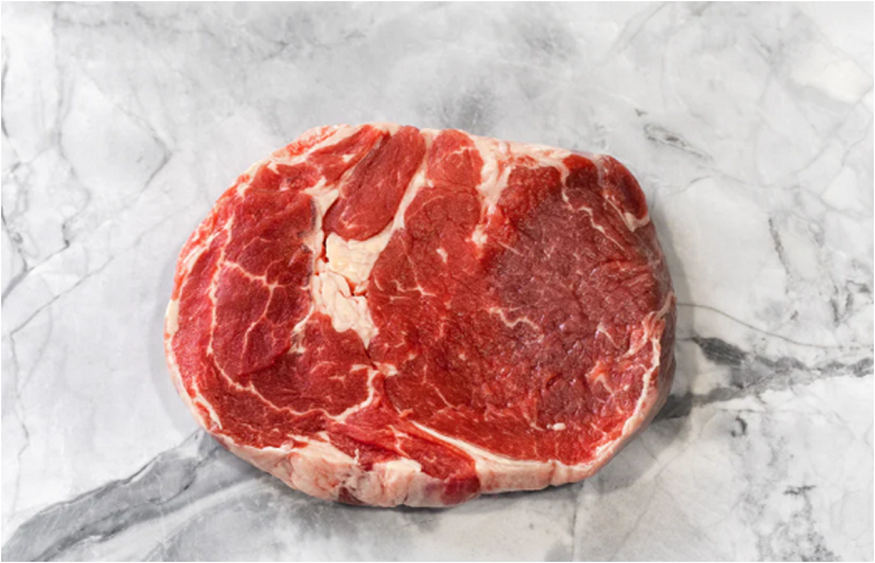 Are you tired of going to the store for your meat needs? If so, consider trying an online meat delivery service. Many people are turning to these services as an alternative to traditional grocery shopping for good reasons! Not only do they offer convenience and a wide selection of quality meats, but they can also save you money in the long run. In this blog post, we'll look at the key benefits that make an online meat delivery service worth considering.
Fresh, High-Quality Meat
One of the main reasons to opt for online meat delivery service is to get access to fresh, high-quality meats that you might not find in your local grocery store. Online meat delivery services make sure that their meats are sourced from farmers who practice ethical and sustainable farming methods, ensuring that the animals are raised in humane conditions and given quality feed. The meats are then processed and packaged to ensure they stay fresh during transit, and arrive at your door ready to cook. With online meat delivery services, you can be sure you're getting the freshest, highest-quality meats.
Save Time
You can save time and energy by ordering right from your computer or mobile device with an online meat delivery service. You'll have the convenience of staying in your house to get your meat, which can be a lifesaver if you need more time.Plus, many services offer convenient meat delivery options to deliver your meat directly to your door.
Cost-Effective
Shopping for your meat from a local grocery store can be expensive, as most stores add extra costs to cover their overhead expenses. But with an online meat delivery service, you don't have to worry about extra costs. You can get your quality meats at the same price as you would in a regular store without the added expense. Plus, many of these services offer discounts and special offers to make their services even more affordable. By taking advantage of these offers, you can get quality meats for a fraction of what you'd normally pay at a regular store.
Support Local Farmers
Many online meat delivery services prioritise purchasing from local producers, meaning your purchase directly supports their work and products. Not only will you be able to enjoy fresher meat for longer, but you will also be satisfied knowing that you are making a positive contribution to your local community.
Convenient
You don't have to worry about going to the store to buy your meat; instead, you can order it online and have it delivered to your door. Many online meat delivery services offer subscriptions, so you can easily keep your pantry stocked with fresh meats without making a special trip to the store. Some even offer a pick-up service if you prefer to avoid having your order shipped directly to your home. With online meat delivery services, you can rest assured that you will always have fresh, high-quality meat available in your home when needed.
Hopefully, these reasons are convincing. Start searching for butchers delivery near me and have the meat delivered to your doorstep.