ELPRO ' Reliable Protective Industrial Communications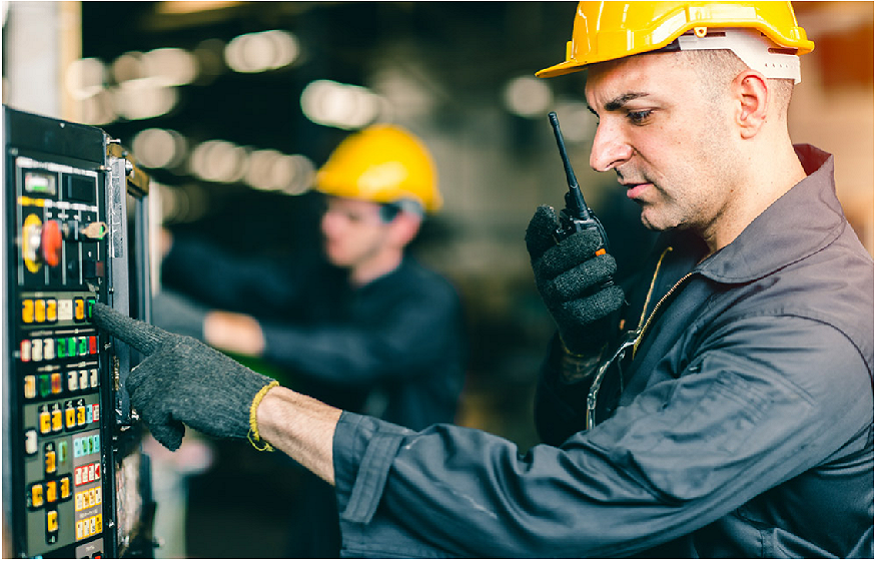 The objective of industrial communication is the dependable transmission of data from the field to the control level. The availability and security of the network infrastructures in this place are enhanced by consistent solutions utilising Industrial Ethernet, cutting-edge wireless technologies, and cyber security.
For 35 years, Elpro Technologies has been a pioneer production of high-performance wireless communications and I/O, SCADA systems, and storm warning devices. Their primary area of concentration is Secure Industrial Communications with both short- and long-distance systems. To provide wireless monitoring and can control in a remote area, Elpro Technologies has developed high-performance industrial radio communication systems with powerful digital functions and excellent quality wireless and I/O products. These products are world-renowned and sold in 180 countries. They provide a firm and trustworthy guarantee in industries such as commercial communications, emergency communications, and public safety communications.
However, the following products make up the Elpro range of products:
Wireless Input and Output Devices & Modules
Industrial Wireless Gateways
Industrial Wireless Modems
Industrial Wired Networking
Flood Monitoring and Alert Systems
Industrial Wireless Accessories
These collections of Wireless I/O, Wireless Ethernet, and Ethernet switching products offer a secure and versatile design to enable the safe operation and simple management of your infrastructure. When you need reliable Wireless I/O and industrial radio communication systems, ELPRO is the industrial wireless expert. The products are built-in to withstand the rigours of industrial applications and provide services to several crucial industries globally, such as:
Water or Wastewater

Bose Field Monitor
Council W/WW
In Plant Monitoring
Pipeline
Mining and Resources

Survey Equipment
Dewatering
Tailings Dams
Oil and Gas

Well Head Monitoring
Tank Level Monitoring
Tailing Dams
Environmental

Rain Fall
Rivel Level
Roads or Bridges
Factory Automation

Flow Meters
HVAC Monitor
Fire Pumps
Gas Meters
PLC's
Irrigation and Agriculture
Why does communication crucial in workplace environments?
ELPRO Technologies obtains controllability to streamline processes for enhanced information management and higher quality. They have the most solutions that expand the variety to the scope of monitoring and control.
Industrial wireless products that are safe and secure come with capabilities that enable users to create programmes that offer high levels of data integrity and defence against malware activity. Advanced encryption and filtering, multi-level security with user access, and activity logging are some of the designed security features of ELPRO industrial components.
Boost output during production setup, fulfill compliance targets and fix ongoing maintenance issues. Elpro assists you in saving money and resources by helping you acquire knowledge about nearby and distant destinations.
Reduce or eliminate the need to expose workers to possible or actual hazards to increase safety. Their products provide vital application support for anything from safety shower alarms to mining slope wall detection, storm warning, and emergency service networks.
Reduce overall costs over small or big locations and wireless networks ranging from simple to complicated. While giving reliability comparable to wires, we offer wire-free costs.