Choosing Among the Different Types of Pool Cleaners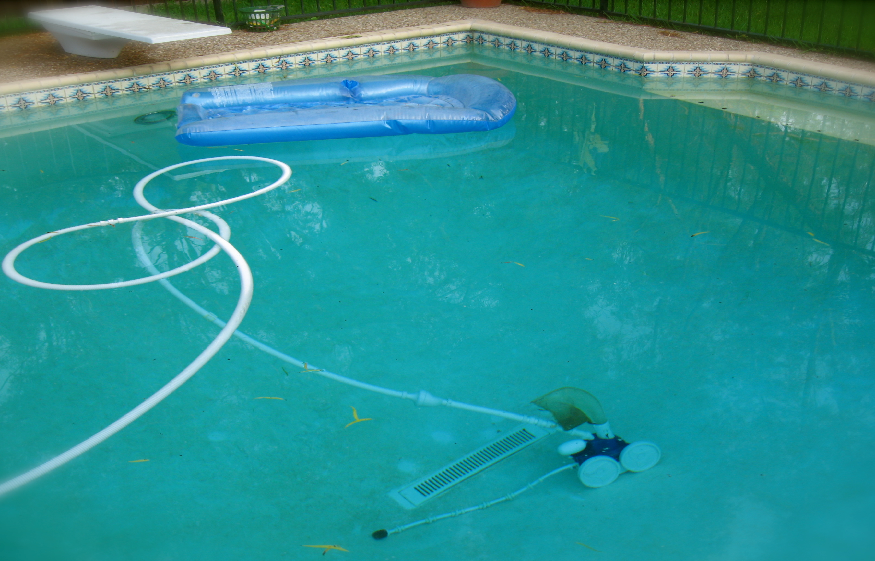 If you want to have a clean pool for the entire year, it would be important for you to have a pool cleaner. The use of an automated pool cleaner will help you save time and money, reduce the use of chemicals, and help you to save a large amount of water. There are several factors to look into when choosing from different types of pool cleaners.
You can choose from a couple of pool cleaners available in the market. These are manual, suction, robotic, and pressure cleaners. Each type of pool cleaner has its own set of pros and cons. It would be best to be aware of all these before you pick the pool cleaner to invest in.
Robotic Cleaners
This type of pool cleaner is the most appropriate for low-maintenance cleaning. This is run by an electric motor, and it has pumps and filters as well. This is a self-contained and self-driven type of pool cleaner. This pool cleaner can easily hit corners, walls, and steps. You can find one that will automatically stop when the timer is set or the pool is clean and clear.
Suction Cleaners
Suction pool cleaners are attached to the pool skimmers. Most often, they are the most economical of all the types of pool cleaner. The various models of this cleaner can be used for in ground and above ground pools. The same as the robotic cleaner, the suction cleaner works on the surface of the pool. It scrubs and cleans it thoroughly as it sweeps everything along the way.
Pressure Cleaners
The pressure vacuum works well with the pool's water return port if not to a reliable booster pump line. Booster pump line models tend to be automatic. They may also be set to turn on or off on their own. They come with filter bags to collect dirt and debris instead of relying on the pool's filtration system. These both work by making use of the water that is sent back to the pool. This will propel them across the surface of the pool.
In-Ground or Above-Ground
In-ground pools work for pools that have a depth of up to 8 feet. Above-ground pools usually reach from 4 to 4 ½ feet. The in-ground cleaner may have more power needed for an above-ground pool and instead cause damage to it. More above-ground pools, a manual vacuum for the pool will suffice.
Handheld Pool Vacuums
The handheld vacuum features a vacuum head which is connected to a telescoping pole. This pole is in turn attached to pool's skimming basket along with a vacuum hose. A vacuum skimmer plate is also connected to the hose. The use of a handheld pool vacuum can help you to push the vacuum in the water, as it cleans mulch, leaves, algae, sand, and other debris.