What To Get From Professional Home Services?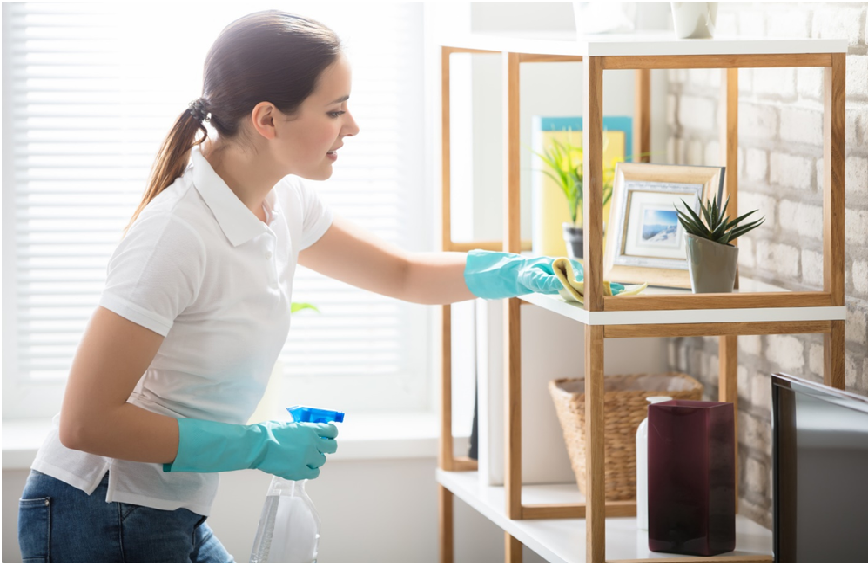 Home cleaning is as essential as eating food daily. It is a task that can't be ignored for more than two-three days. If you feel that choosing a home cleaning service is quite difficult, leave thinking about this and search online or get the best service for house cleaning.
James Home Services offer office, commercial, and residential cleaning service. For many people, commercial, and office area cleaning is a priority, but nobody feels good when entering a messy home after getting tired from your hectic day at work.
What benefits of a clean residential home?
When visitors come into your place and find your home neat and clean, they will feel relaxed all the time while staying. It is possible they came up with a plan of staying longer but getting a messy environment, possibly changing their program and spending an hour and leaving your home. Of course, you don't want this to happen.
Plus, you will be having a healthy and clean living, especially if you have children at home.
So, you must hire skilled cleaning services.
Interior cleaning
Interior household cleaning and vacuuming are the most common services offered to residentials. Interior cleaning specialists offer an array of cleaning options, and tailoring packages suitable for your needs. If you need an interior cleaning service, call the local home services operator to come to your house and provide your need.
What interior home cleaning services do they offer?
General tidying the house
Floor vacuuming
Wiping down benches
Mopping tiles and vinyl floor
Bathroom and toilet cleaning
Polishing mirror
Kitchen cleaning and more
These are only a few of the interior cleaning services offered. Cleaning services have three levels:
Mini house clean
Freshen up the house and clean
Super house clean
Pest control and carpet cleaning
Give an instant lift to your home, like shampooing, deodorizing, and pest treatments. It cleans both interior and exterior homes. Give carpets a professional deodorizer. But, before deodorizing, make sure that it is cleaned well by giving a good shampoo.
Yes, shampooing the carpet is very important, especially if you have pets at home. If you are looking for a carpet cleaning service, you have to look for a professional carpet cleaning service to give a fresh lease on life.
Pest control is one of the serious house cleaning services. Pests can be annoying and can also be unhealthy for your home. Once these small insects start to reside in your house, they can't only reduce the lifespan of the home, but also can cause health issues.
If you have pets at home, expect that fleas might be residing underneath the carpet or hiding in the furry carpet. So, pest control is very essential to get when planning to hire a professional home service.