Best and Personalised Online Gifting Ideas for Special Occasions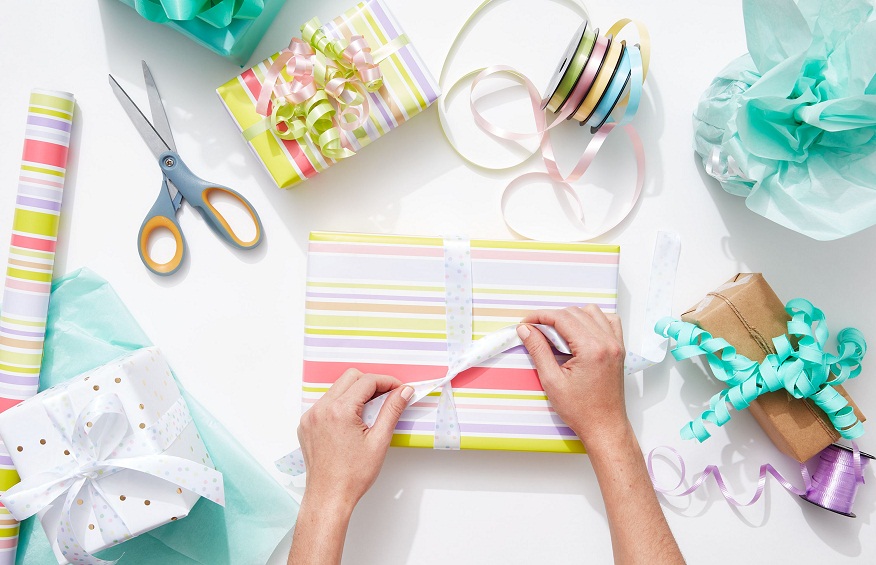 Just like any other trend, the gifting trends also evolve with time. At present, personalised gifts are in trend and demand for all occasions. Whether it's someone's birthday, anniversary, homecoming, farewell, or any occasion, everyone prefers custom-made gifts. This is because personalised gifts are a good way to convey feelings to each other. When any random product is customized as per one's choice then it becomes more special for both giver and receiver of the gift.
If you're also looking best personalised online gifting ideas for special occasions then we have some hand-picked options for you.
1. Car Keychain
The very first product on the list of best and personalised gifts online for all occasions is the personalised car keychain from the online personalised gift manufacturer and retailer "Etchcraft Emporium". This car keychain is sure to create an impression on the receiver, especially if he/she is fond of cars.
This specific car keychain has two customization features- logo and number plate. To tell you clearly, you can get this stainless steel keychain personalised as per a particular car model. Additionally, you have an option to add any phrase, name, date, or even car's VIN on the number plate area.
2. Moon Lamp
Get a personalised moon lamp to surprise your loved ones on special occasions. The moon lamps are available in multiple sizes to choose from. The reason why we have included this item in our list is that the moon-like lampshade can be customized with a photo of you and your loved one. When illuminated, this photo looks stunning and will keep you close to your friend or family member who you have gifted this moon lamp.
3. Unisex Bracelet
You can order a unisex bracelet online from Etchcraft Emporium to make any occasion special for your near and dear ones. An ideal and personalised bracelet for girls and boys, it comes in an open cuff style for hassle-free on and off.  It can be personalised with any message, name, even date of any event for a special effect.
4. Car Cushion Cover
This one is also from the Etchcraft Emporium's store- a personalised car cushion cover. It is a great gifting option for car lovers as well as owners. This cushion provides great comfort & support to the back while driving or resting.
When it comes to customization, the car cushion cover has a car design and its number plate is customizable with any text, message, or identification number of the vehicle.
5. Wooden Coasters
Last but not least, the personalised wooden coasters will make you the most favorite person of the gift receiver. The wooden coasters can be printed with the best photo of the person for whom you're buying the gift. Additionally, you get the background of the coasters painted in his or her favoritecolor for a nice effect.
Over to You
The happiness of giving a custom-made gift to someone is of another level. A personalised gift stands out from regular gifts; such gifts make the receiver feel loved. Irrespective of your choice of personalised gift from the above list, your friends and family will admire you a lot after receiving the gift.
So, order these exciting personalised gifts online for your loved ones because Christmas is about to come.