Top 7 Delicious Indian Sweets You Can Send on 'Diwali Celebration' for Your loved Ones Living Abroad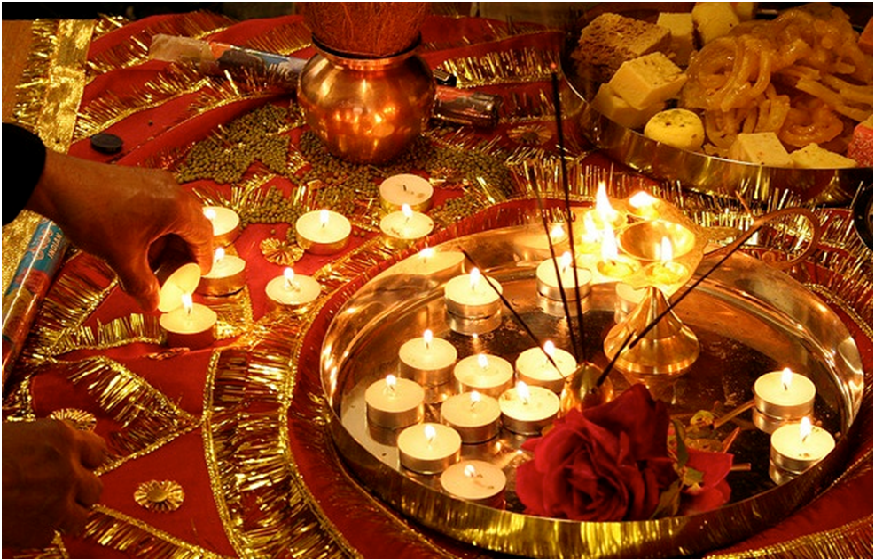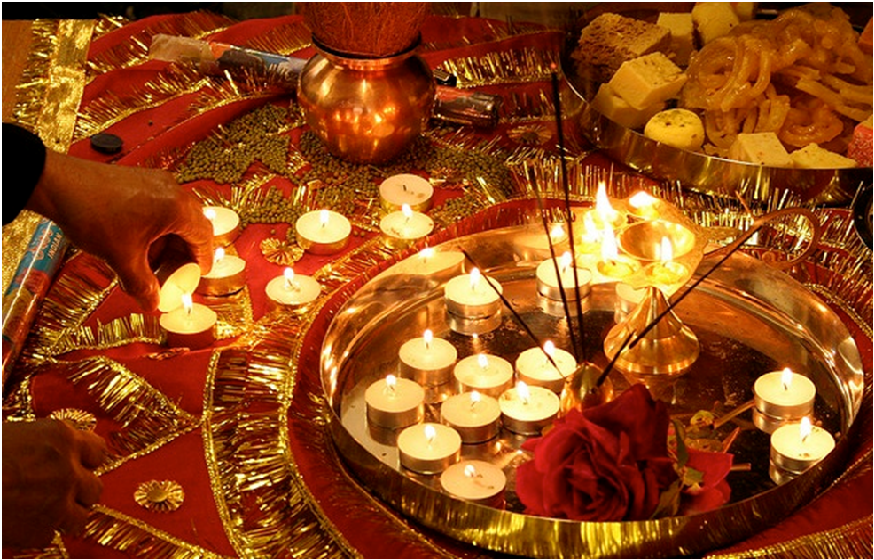 Diwali celebration is wonderful way in which our deep physical, social and psychological needs are met. Apart from fun, excitement and warm memories, Diwali link us to the culture and traditions of people from the past and the present. Coming together to celebrate Diwali reinforces family relationships, provides us with the opportunity to make bonds strong and it nourishes attachments. It provides ample time for love, laughter, humour, fun, excitement and sharing.  For those friends and family living abroad, who couldn't manage leaves during Diwali, you can send gifts and sweets and make their Diwali Celebration in USA amazing.
Traditionally Indian sweets are called 'Mithai'. Many people consider sweets lucky and pure. Sweets are a small lovely gesture of greeting people, family, and friends with the joy of celebrating the festival. Variety of flavours and endless types are a must at any festival and especially Diwali. It shows celebrations are best shared with loved ones.
Following are top 7 Indian sweets for your family and friends living abroad:
(1.) Rasgulla
No list of Indian sweet can start without Rasgulla. It is one of the most popular sweet of India. There is no word to describe the exact feeling that one derives after having a rasgulla. The correct way of enjoying a Rasgulla is to put the whole round ball inside your mouth and enjoy the thrill of sweet delicious syrup eruption while eating. Add more fun, enthusiasm and love in the Diwali celebration by just adding this delicious Rasgulla pack.
(2.) Raj Bhog
Raj Bhog is simple, classic and tasty Bengali sweet recipe prepared with milk solids and kesar strand. It is very similar to the popular Rasgulla and are generally prepared with milk solids or chenna. Rajbhog infuses the goodness of ancient Indian spice – saffron into the regular Rasgulla. The light-yellow color and warm taste of saffron raises the taste of Rasgulla to the next level. It is healthy as well.
(3.) GulabJamun
GulabJamun is consider to be the most popular and delicious Indian dessert. It is the most preferred during festivals and weddings. It has gained immense popularity all over the globe because of its amazing taste and unique presentation. This dessert is a love for all sweet lovers. It is made of Khoya, Ghee, Saffron, Sugar, Semolina, and Milk. Initially, these deep-fried soft balls of khoya were dipped in rose water and that's how Gulab comes in the name. Your family and friends would be happy to receive the authentic Indian taste abroad; So, sending GulabJamun and other sweets as Diwali Gifts USA is a best idea.
(4.) SoanPapdi
The SoanPapdi may or may not have such ritualistic importance; but crispy and delicious SoanPapdi is another favorite Indian sweet. Send this amazing Indian Diwali sweet to USA and wish your friends and relatives during this auspicious Diwali. It was originated in Gujarat and soon became a popular sweet. It remains sweet and fresh for longer period of time.
(5.) Motichoor k Laddu
Motichoorladdu is made from fine boondi; boondi are tiny and cooked with ghee or oil. it originated in north India; however, it is now popular throughout the Indian subcontinent. Lord Ganesha is worshipped with motichoor Ke laddu because he simply loves laddoos. As a Prasad this sweet item is often distributed among people. Get this box of golden balls of love to your dear ones settled in USA and wish a happy Diwali.
(6.) Besan k Laddu
Besan k laddu is one of the simplest and delicious desserts. It is prepared by roasting besan or gram flour in ghee. It is flavoured with cardamom powder and sweetened with sugar or jaggery. It is often garnished with almonds and raisins on top. It is kids favorite choice. Let your friends also get the aroma of India through a delicious Besan Ke Laddu.
(7.) Dry Fruit laddu
It is one of the healthiest laddus on this list, the dry fruit laddu is made using coarsely grounded roasted almonds, raisins, cardamom powder, and jaggery and other dry fruits. These dry fruits are rich in vitamins and proteins. It also boosts immunity and healthy for the mind and body. With the box of dry fruit laddu wish your friends and family a very happy and healthy Diwali.
Apart from sweets, you can also send some home decor, traditional set of diyas, lights, decorative candles, idols of Lord Ganesha and Goddess Lakshmi, indoor plants, personalized gifts, bouquet of flowers, basket of chocolates.
So, if you are also planning to buy delicious sweets and amazing gifts to make your loved ones Diwali more beautiful, here at Giftalove.com you can Send Diwali Gifts Online in almost all cities of India and overseas country; stay connected with the dear one irrespective of the place.