5 Tips to Get the Most Out of Your Flight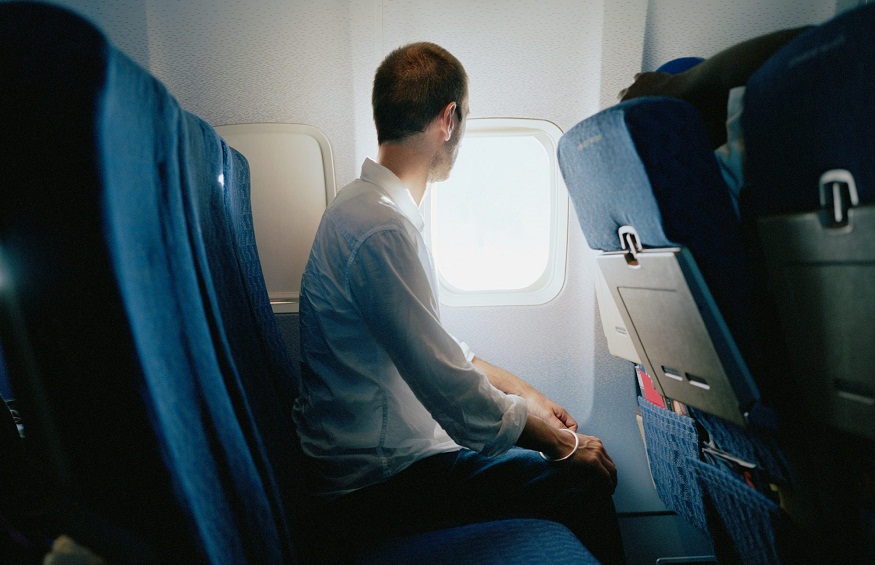 With a noteworthy increase in the number of passengers flying every year, airlines are coming up with new ways to make your trip more affordable and comfortable. However, it is essential to make the most out of your booking by adopting some tricks and techniques. Read further to know more.
While the number of air travellers fell in 2020 owing to the COVID-19 pandemic and the subsequent lockdown measures, the numbers are steadily increasing. Being the quickest and often the most comfortable way to travel, millions of passengers take flights to reach their destinations.
However, airlines provide multiple benefits that people might not be aware of. Because of this, they tend to lose out on extra comfort while travelling. Below are a few tips that can give you some additional benefits and comfort without spending a penny.
Tips to Make Your Journey More Comfortable and Price- Worthy 
Following the Right Booking Hacks:
Booking hacks can not only make your journey more affordable but comfortable as well. You can use certain tricks to make the most of your flying experience, and it all starts with booking the right tickets. Some hacks to take note of are:
Book your tickets as early as possible to get the best prices.
Do web check-in as soon as it opens up to get your hands on limited comfortable seats for free.
Be flexible with your booking dates.
Check the refund and cancellation policy on your flight before booking.
Fill in your details carefully for a smooth experience at the airport.
Fly direct whenever possible. In-between stops take up more time and energy so try to opt for non-stop flights.
Get Ready for a Comfortable Flight: 
While flights are more comfortable than a train or a bus journey, some tricks and hacks can add to your comfort. Some tips are:
Carry a neck pillow to get a perfect nap on the flight
Wear loose and comfortable clothes to survive the long journey peacefully.
Load your device with some movies or carry a book or magazine for some in-flight entertainment.
Hydrate yourself before and after boarding the flight.
If you have flight anxiety, do not eat in excess as it can impact your overall journey.
Carry noise cancellation headphones.
Carry some candies
Take Advantage of Lounge Access
If you own a credit card or part of a loyalty program, the chances are that you can get access to premium lounges at airports. From free drinks and food to recliner seats and even a refreshment area, this can be a great place to unwind as you wait for the boarding announcement.
Avoid Baggage-related Problems:
Loss of baggage or damage to your belongings is not so common at airports. It can still put your entire plans in jeopardy when they happen. To avoid such problems, consider the following:
Mark your baggage as fragile if it contains an item that can break during transit.
Put the baggage tags that allow you to identify them on the carousel easily.
Consider investing in travel insurance to protect yourself against loss of baggage and its belongings.
Travel light as much as possible and pack smartly.
Earn and Burn Your Miles:
Some travel loyalty programs are free to join and offer various benefits in the bargain. The advantage is that you get to earn miles every time you book through them. Moreover, some programs let you book across airlines, giving you the flexibility to choose an airline of your choice and earning miles as well.
Whether you are taking an international Delhi to New York flight or a domestic Pune to Delhi flight, never stop earning miles. These miles can later be redeemed for various benefits or even getting a free flight.
These tips will give you extra comfort at a minimum or no cost, making your journey smooth and fun.