Choose a Budget Airline: 7 Reasons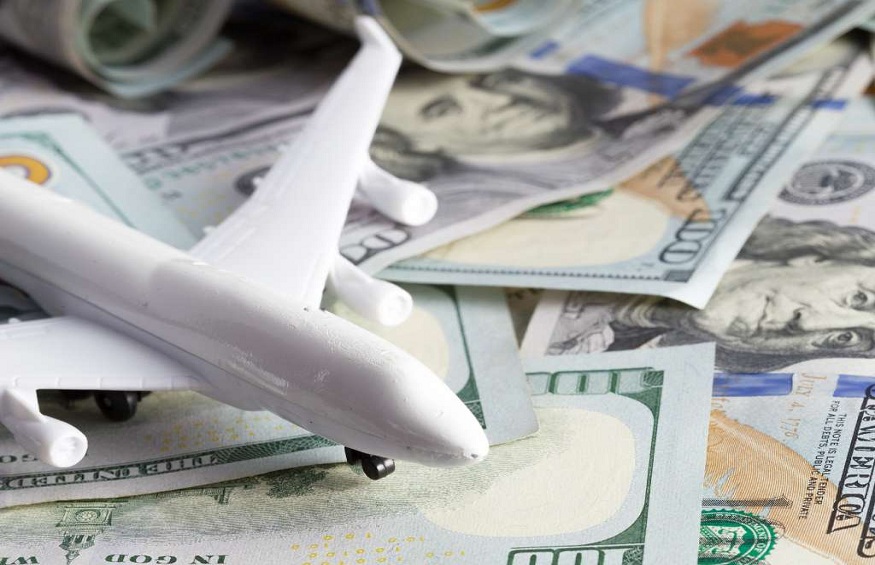 Budget airlines provide you with more benefits than you may give it credit for. Keep reading to know the 7 amazing benefits of flying with a low-cost carrier.
Budget airlines disrupted India's aviation sector by offering unbelievable deals on flight tickets, making flying affordable for a wider section of society. Let's look at 7 reasons that make budget airlines the right choice for your next trip.
1. You Can Find more Options: Every since they became popular in the late 2000s, low-cost carriers have increased significantly. With so many budget air carriers operating thousands of flights daily, it is easy to find a flight that best suits your travelling needs. Compared to full-service airlines that have shrunk in size and fleet over the years, you can find more options when you decide to fly with a budget airline.
2. You Can Customise: It is not entirely accurate when they say that you will have to compromise on comfort while flying with a budget airline. Budget airlines work slightly different from the full-service airline. Unlike a full-service airline where you have already paid for most of the in-flight services, budget airlines give you the option to add them while booking your flight ticket or in the flight as per your convenience. From adding better seats with more legroom to an in-flight meal or even beverage, you can customise your ticket as per your specific needs. This adds flexibility to your travel while not inflating your flight ticket prices by including some services that you may not even use or need.
3. Discounts and Offers: Budget airlines cater to the price-sensitive market. To appeal to the masses, they often roll out discounts and offers, which are usually harder to find in full-service airlines. On the contrary, full-service airlines cater to a more quality-conscious market and hence lure them by offering better comfort or some add-on services. As a result, you have a better chance of getting discounts and offers when you decide to fly with a low budget airline.
4. Newer Planes: One of the ways budget carriers reduce their price tickets is by practising economies of scale. To do this, they buy more planes that make more frequent trips and hence, are replaced more frequently. This means you may have a better chance of sitting on a new plane when you fly with a budget airline.
5. More Cost-efficient: This is a no-brainer. Low-cost airlines are, most of the times, a cheaper option compared to a full-service airline. This is because of many reasons. Firstly these airlines usually use an alternative terminal with lesser parking and taxiing fee. Moreover, they hire freshers but trained cabin crew which reduces their overheads to a great extent. Also, they fit in more number of seats per square meter of cabin space. Lastly, as mentioned before, they typically complete more number of rounds between destinations in a day which helps them attain economies of scale. All this leads to reduced expenses which results in lower prices.
6. As Safe as Any Full-service Airline: While they are cheaper, they are surely not unsafe. Whether it is a full-service or a low-cost airline, both are regulated by the DGCA, ensuring all safety protocols are followed before every flight.
7. Connectivity to Tier II and Tier III Cities: One of the benefits of low-cost carriers is that they provide better connectivity within India, especially to tier II or tier III cities. Whether you are looking for a flight between Mumbai to Nagpur or Bangalore to Mangalore, you have a better chance of finding low-cost flight options compared to full-service flights.
Thus, next time when you're looking to book a flight, look for the best flight that suits your budget and travel needs without worrying about comfort and safety. Even if you wish to travel with a full-service airline, know that you can always add extra comfort by paying a little extra.