5 Handpicked Telugu Movies For Pure Entertainment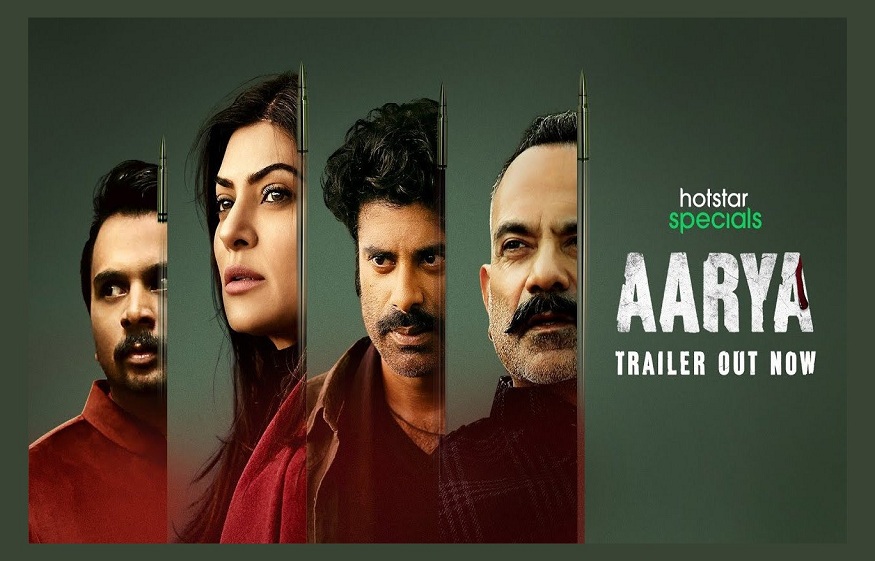 Regional movies in India are getting the popularity they deserve, thanks to the OTT platforms. These are excellent movies with mind-blowing action, good performances and engaging storylines. Be it a Tamil, a Telugu, or a Kannada movie, they all deliver a good viewing experience. And with most of us spending nearly all our time indoors thanks to the pandemic, OTT platforms have seen a boom in terms of streaming time nationwide. So, if you are a fan of Telugu cinema, we have just the right recommendations for you. Keep reading to know more:
5 Telugu Movies To Binge On This Weekend
Telugu film industry is super busy, churning out many notable movies each year. From action to comedy, drama to even Sci-Fi, Telugu cinema has many entertaining films. We have come up with a list of the must-watch Telugu movies to keep you hooked.
Bhoomi
Jayam Ravi plays the titular role of Bhoomi or Bhoominathan. In the movie, he is a NASA scientist who is recognized and applauded for his discovery of Mars being a fertile planet that is conducive for farming. He discovers that Mars has a habitable environment for sustaining plant life. After the research, he comes to his home-village torealize that farmers are suffering from drought-like conditions due to a shortage of water supply.Bhoomi manages to tackle this situation and help farmers stand back on their feet. Psst: it is streaming on Hotstar right now if you cannot stop yourself from watching the movie immediately.
Teddy
Teddy is an action-thriller that released in multiple languages: Telugu, Tamil and Malayalam. Shiva (Arya) has a photographic memory and Srividya (Sayyeshha) is a college student. Srividya tries to help someone who met with an accident but gets hurts instead. She is taken to the hospital where she is given medicine with IV for inducing coma. She finds her soul trapped in a teddy bear and asks Shiva to help her unite with her soul. If you are already reaching for the remote, you can stream the movie on Hotstar right now.
Vakeel Sab
Starring Pawan Kalyan, Vakeel Saab is a legal drama film written and directed by Venu Sriram. Other stars in this movie include Shruti Haasan, Prakash Raj, Anjali and Nivetha Thomas. It is the Telugu remake of the Hindi movie, Pink starring Amitabh Bachchan and Taapsee Pannu. To summarize the plot, three independent working women are involved in a crime after they escapea molestation attempt. An alcoholic lawyer picks up their case to help them seek justice.
Mosagallu
Mosagallu is a story about the IRS call centre scam that duped Americans of roughly $300 million. Directed by Jeffrey Gee Chin, Mosagallu features Kajal Aggarwal and Vishnu Manchu in the lead roles. Sunil Shetty plays the investigating cop who is on his toes to solve the case and find the people running this scam. Will they get caught or manage to escape the country?
Wild Dog
A Telugu film list might not seem complete without Nagarjuna Akkineni's mention. Wild dog is yet another movie inspired by real-life national events. The story of the movie is about the NIAs undercover operation to catch Yasin Bhatkal from Nepal. Nagarjuna is seen in the lead role as Vijay Varma, leading the force from the front.
In case you were looking for a fun, action-packed weekend, we have collated a perfect list of the 5 best Telugu movies to watch on the leading OTT platforms.