What are the best free load boards and are they worth it?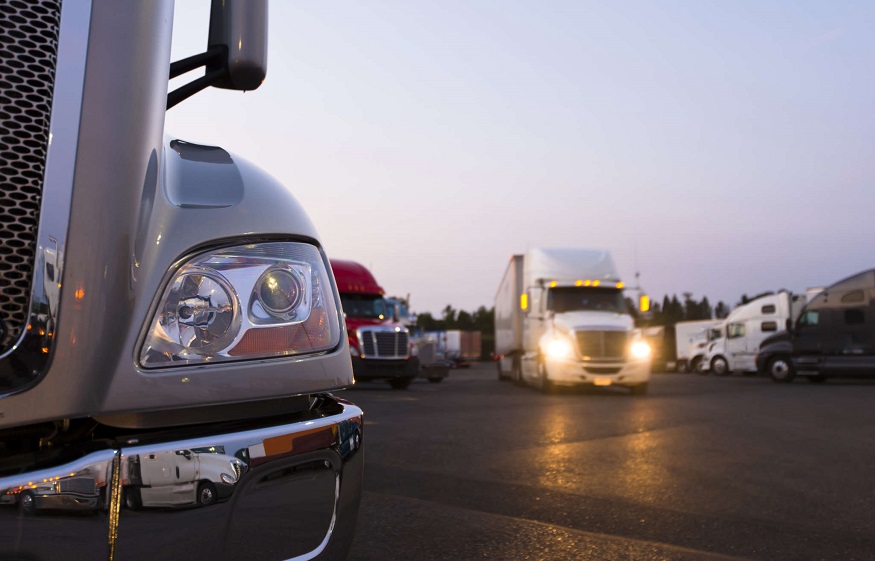 A load board is a platform where shippers post specifics of their loads, destination, origin and other requirements. A trucker can also make a profile and post their capabilities, and preferred route and starting point. Load boards are a one-stop solution to provide shippers a simple way to find truckers to get their load transported and for truckers to fill their trucks and earn handsomely. Free load boards allow people online to just sign up without making any payment and avail all the benefits of a load board.
Are free load boards really worthy?
Most of the trucking companies that are just beginning sign up at free load boards to secure loads and get their names out in the business. You have some notable benefits of using a load board:
Accessible round the clock
Accessible from any device from any place
Decked with additional services
Lower deadheading
Why trucking companies should use free load boards?
Perfect for novice truckers and trucking companies, free load boards allow them to find a load for their truck without much effort and no extra cost attached. You can easily access a load board from anywhere. It also gives you flexibility of working which you can work on your preferred route and region. You can control the load and accept destinations of your preference.
Below here are the best free load boards for you:
Trucker Path: It is the best smartphone app used by truck drivers everywhere. It has a huge userbase offering the load exactly you want. Just filter by your preferred route or weight and start delivering now!
Load Up: The platform has no hidden fees. All you need to do is register and commence your work. Truckers can look for full load searches with filters. They are entitled to free posting, email notifications and directory listings.
Free Freight Search: It is known to be the largest free load boards of the world. It has a support hotline along with plethora of services that are usually provided by paid load boards.
Fr8Connection: It links truckers directly to shippers and eradicates the necessity of brokers. They are offering free services for a limited time at present.
Shiply: The online load board is a podium to connect shippers to truckers. You are not charged with any subscription fee or monthly charges. You are only charged a specific percentage when you get the job on the quoted amount.
Most of these services, if not all are extremely popular amongst truckers and owner operators. So go for one and give it a try and if you don't like it, switch without making any expenses. Load boards are a great way for truckers to give their new venture a kick-start. It will give you opportunities as per your comfort and preference. So, just sign up now and start with your trucking business. Make connections, seek referrals and enhance your truck loads to maximize your earnings.