The top 5 Civil Construction Projects where excavator hire machinery is required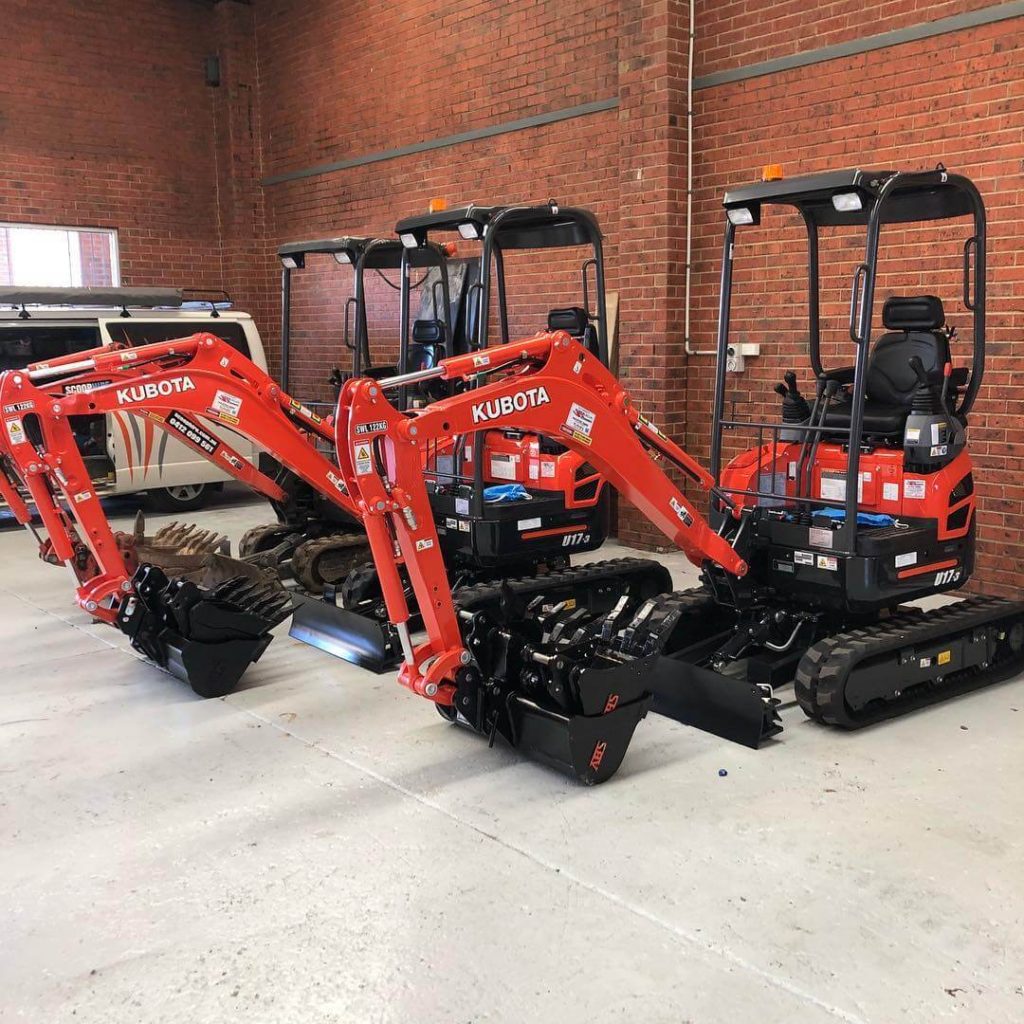 When you're out in the market for an excavator-hunt, you'll know that there is a wide range of excavators available. From standard excavators to long-reach and from knuckle boom to spider and zero-swing, there's a long list. Besides, the size of the excavator varies from 0.5 tons compact size to over 500 tons. And each of the type suits for a different type of jobs with varied situations. With such, picking one may seem like a complicated task but it needn't be.
So, if you're confused about how to choose the right excavator for your next job, read on below:
Road and highway projects
If you have got road and highway projects on hand, make sure you have the right type of excavator before you begin. In most cases, a crawler-mounted excavator serves the purpose. It is used to excavate paved rocks, clay and load the spoil on the dump trucks. An excavator with a typical boom and bucket attached serves multiple works on such projects. You can excavate for the subgrade, achieve desired profile level of the road, excavate for the culvert, shift and place kerbstones, and place concrete (in case working on rigid pavements).
Dredging Jobs
When you're dealing with the removal of silt or other materials from the bottom of water bodies, you need heavy-duty excavators. Dredging jobs have a unique requirement where power and mobility is a major concern. You can choose from long-reach, standard, and swamp excavators depending on your project specifics.
Demolition Projects
Long-reach excavators have just revolutionized how the demolition industry works. Long gone are the days for the wrecking-ball method. A long-reach excavator offers precision that makes it easier for the operator to undertake demolition without worrying about safety.
Sewerage and infrastructure projects
A lot of infrastructure projects like water-supply or sewerage networks require trenching and earthwork. Such projects are ideal for use of excavators. You can use powerful hydraulic engines to lay pipes, dig trenches, dump spoils, and construct manholes.
Digging a swimming pool or landscaping projects
A mini or compact excavator is used for a variety of jobs like digging for a swimming pool or undertaking landscape in the backyard of a home. These are highly versatile machines that are in the range of 3 to 18 tons size. With a plethora of attachments and the addition of maneuverability at the site, these machines are highly recommended for medium to small scale construction and renovation projects. They can easily manage to dig up to 10 feet in depth with the powerful hydraulic engine.
Choosing the right type of excavator for your job
If you decide to hire an excavator, you need to consider a lot of factors in addition to your excavating needs. You need to take into account the site situation i.e. the size and location along with any potential hazards. So picture it on the site and determine whether the excavator you're hiring will slip through the access ways or not. Other important factors include engine power for the equipment, weight, size, and bucket capacity. If you have a versatile requirement, you may opt for attachments like buckets, couplers, rippers, and hammers. For more information you can visit the Scoop Hire Excavator Hire website.