The Watch That Is One Of The Best-Kept Secrets Of The Industry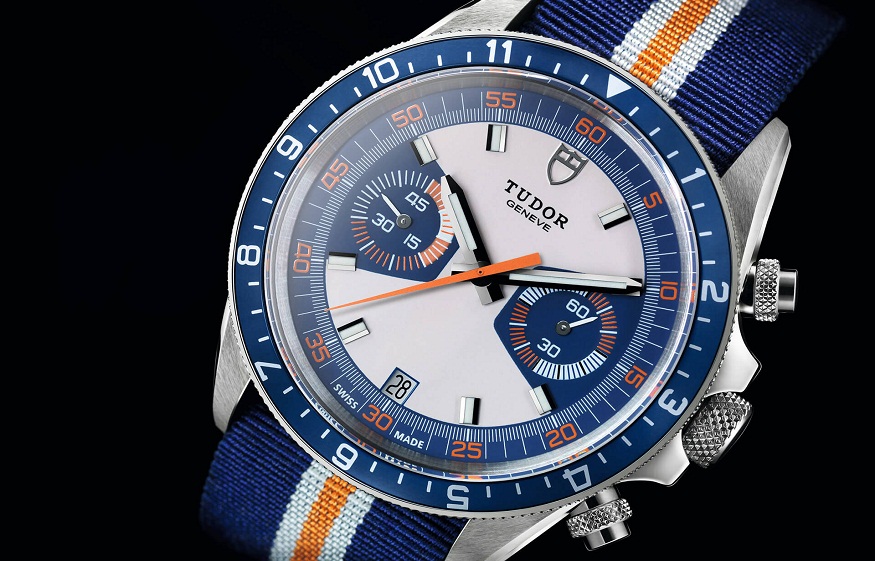 Whether you frequently travel by plane or are an addict to video games that simulate a flight, we have a question. Have you ever paid attention to the instrument panel? If you have done so, you may have noticed that there are many squares within which there are different clocks and various meters, but regardless of their specific functions, they all share the same aesthetics.
And this same look is what you can find in one of the favorite watch houses of real men of action. Pilots, divers, racers, firefighters, UN blue helmets, and even Bomb Disposal personnel prefer Bell & Ross watches. It is not surprising that these machines are specially designed for Real Men of action.
The brand was launched in 1992. The first watches were designed by Belamich and Rosillo and made by the German watchmaker Sinn, a highly reputed factory specializing in the production of instrument panel meters.
To realize the dream of the creators of build clocks accurate functional under the most extreme conditions were based on four design principles, these being: excellent water resistance, mechanical movements are highly precise as the ETA Valjoux, indicators highly readable, as is found in the instrument panels of aircraft, and special functions intended for specific uses. It also has a Quartz line with identical characteristics (except for the movement used) called the BR s, which uses the ETA 980.163 movement of 15 jewels. Professional users, designers, engineers, and master watchmakers combine their skills and experience with a single goal –to create a practical watch – and a maxim: that the superfluous never displace the essential.
This created one of his most iconic pieces, the Hydromax, the most reliable watch globally, for deep underwater work, with the Abyssal world record of water resistance at 11,000 meters. They also managed to restore the taste for pilot watches with great success that had flourished in the 1950s and 1960s but had since been forgotten.
Every detail has its way, its function. At their production unit in La Chaux-de-Fonds, Switzerland, master watchmakers fine-tune, assemble and make the latest adjustments to Bell & Ross watches. All their art is evident in the precision of the measurements, the rigor of the controls, and the care they put in each stage of the work regardless of the watch's mechanical complexity; all this technical rigor is expressed in pure lines of timeless elegance.
Fortunately, thanks to the firm's dynamic nature and the purity of its lines are that its owner can play with its aesthetics without neglecting its functionality, for which he can change his bell and ross watch bands, which will allow him to wear it on any occasion.
Fortunately, on the brand's website, you can find various options of straps and bracelets to exchange with the one that came from the factory when you bought your watch; what's more, they also offer the necessary tools and spare parts so you can change them yourself, which leaves open the door for external suppliers who can also provide bell and ross watch bands of superb quality, with innovative designs and at a more affordable price.