The Process of Industry Talent Recruitment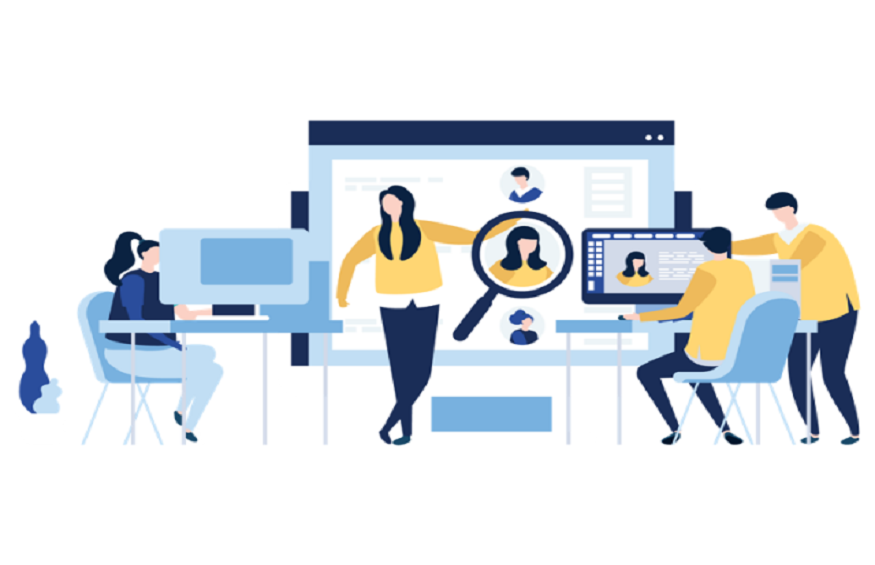 Unfortunately, the number of job lookers has exceeded the employment opportunities available. The margin is too high, not to mention that the industry talent recruitment has become extremely difficult.  According to recent research, big-name tech firms attract candidates with exceptional talents. However, this leaves other companies in developing industries such as financial, energy and insurance services struggling to find the right talent for their industries.
In this article, we will discuss the tips for hiring and maintaining talented employees.
Most young people are missing employment opportunities because of their focus on jobs offering 6 figure salaries. Unfortunately, such opportunities are limited. But there are lots of opportunities in less attractive industries. For recruiters, finding the right talent covers lots of factors. First, you must understand what your audience is looking for in their career. Also, you must learn to nurture current talents already available in your organization. Here is what you have to do;
Enhance job security; if you want to find the best talents for your organization, you must assure your employees of job security. Millennials are known to jump from one job to the other. But they could be looking for the right opportunity. According to a recent survey carried out in the insurance company. The findings showed that more than 75% of employees have been in that industry for over 3 years. That's an encouraging rate considering the rate at which workers with great talents jump from one job to the other.
Assure the right candidates that there will be a work/life balance; every talented individual does not want to lose their social life working. This mostly applies to young people since they have interests to pursue, friends and family to spend time with. Besides, they want to actively participate in community projects. Therefore, assure them that their new workplace will be flexible.
Adopt the current technology in your business; you don't have to be running a tech business to embrace the latest technology. Regardless of the business, you are doing, you will attract the right employees and retain them provided you embrace the current technology. Actually, technology will improve the image of your brand. The innovative technology will simplify everything, including interactions among workers.
Embrace relationship-building techniques 
Employee engagement does not only help in retaining employees but plays a primary role in industry talent recruitment. A good relationship between employees and their seniors is motivating as it gives them a conducive working environment. Also, such employees will bring your way like-minded talent. They use networks such as Facebook, LinkedIn among others to reach others with great talents. But this can only happen if you've cultivated an excellent working environment.
Promote growth opportunities 
Unlike the older generation that could retain the same job until old age, the current generation is looking for an opportunity to explore more growth opportunities. So, some will need advanced skill training while others are on the lookout for job opportunities that allow them to explore the world. Others also may be eyeing for the managerial tasks to enable them to gain experience to establish their own businesses. For you to attract the right talents in your business, you should create a working environment that allows your employees to achieve their personal and professional goals.