The Amazing Effects of Wall Decor to Your Living Space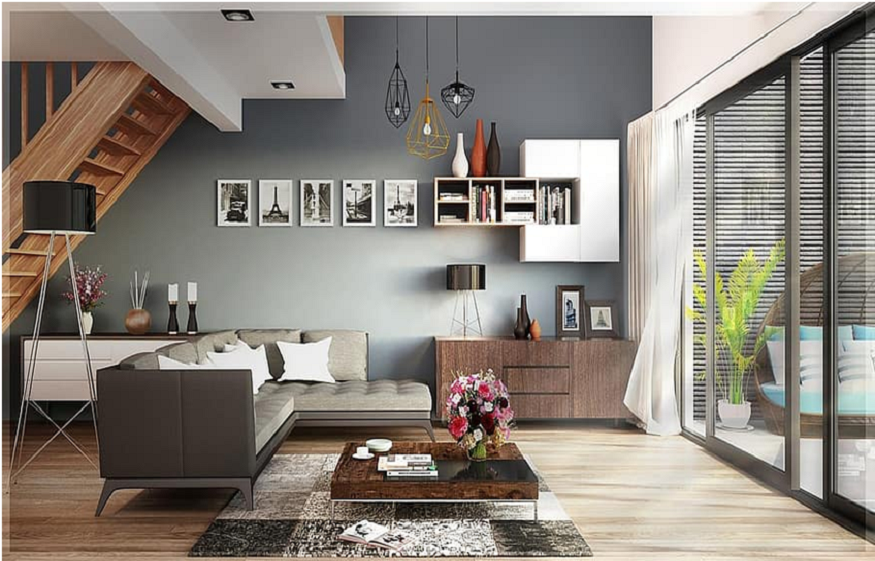 Sometimes, we cannot deny the fact that we want some changes in our home. That's because our home represents our personality. If our house is not organized, it can affect our daily living.
One of the most common changes we want to start is our home walls. A plain wall is hard to look at, but if you wish to changes, you need to do some creative work.
Wall decoration is the answer to your questions. In this post, we will guide you on how to style your home using creative artwork. Also, we will discuss the amazing effects you can get from using wall art decor to your plain walls.
4 Different Ways to Dress up your Home Walls
Hang Various Photos
Hanging various photos is a perfect way to styling up the home walls. You can select different sizes to upgrade the collage design.
Here are some of the best things you can use to create a lovely wall photo:
Vintage photos with picture frame
Photos of your pet
Plates and mugs with your photos
Remarkable Quotes
Fixing your wall with your favorite quotes can lift the feelings of everyone inside your home. There are so many ways on how to add inspirational quotes to your wall.
Read more: 5 DIYs that you could use for your pillows
If you want something unique and more classy looks, check out this rustic farmhouse wall decor.
Bookshelves
Adding bookshelves to your wall area boosts the style of your wall. Having a sleek design of shelves allows you to display your book collections to everyone.
Besides books, you can also put your photos, family and wife photos, and many more.
Small Plants
Having some greenery plants to your wall provides a huge statement. It adds style to your home. Also, it helps everyone to experience a calming and relaxing vision.
5 Amazing Effects of Wall Decor to You
You Can Save Money
Providing a simple wall design helps yourself not to purchase any additional home appliances. It is one of the best ways to save money.
Reduce Daily Stress and Tension
Having a beautiful wall art decor helps you to relieve your daily stress. That's because having a well-organized wall decor gives a beautiful vision to your eyesight.
You Serve as a Role Model to your Kids and Other People
The advantages of having a nice and clean wall decor are that it brings comfort not only to yourself but also to your loved ones. Also, many people will appreciate your effort in working in your wall decors. You set an excellent example for kids and adults too.
Provides More Time for Other Home Activities
Having a beautiful and tidy wall decor allows you to engage in other activities. If you keep your house organized all the time, it helps you to spend more time with your family and not just cleaning up your stuff.
You Can Save Your Precious Time
One of the best benefits of having a beautiful wall decor in your living space is that it helps you save time. Keeping your things organized helps you to locate them quickly. So, you don't need to spend lots of time searching for your valuable stuff if you have friendly and proper wall decor.