Modern Fireplace Tools to Help You Stay Warm This Winter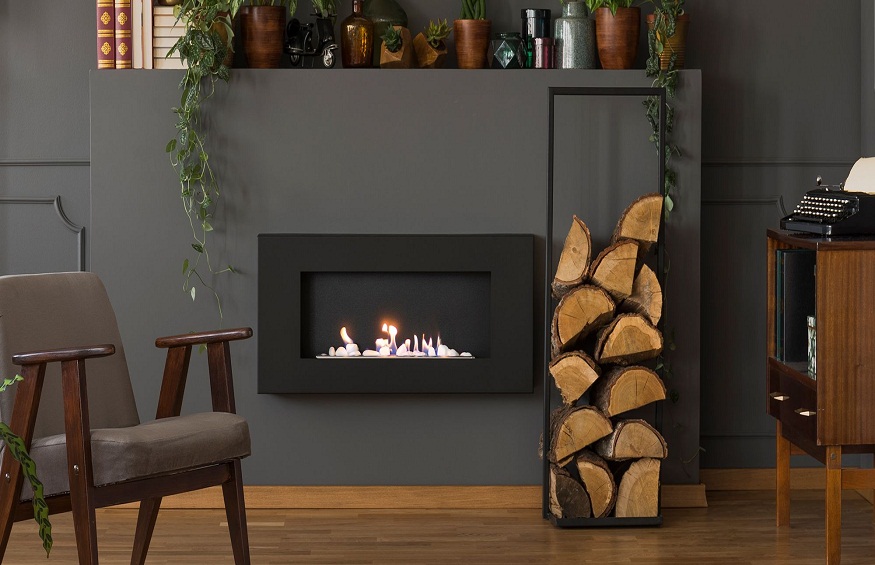 Gone are the days when you had to use a rod to shift the logs in a fireplace. It is surely not an elegant piece of fireplace tool to use and even keep in your room's interiors. Thanks to modern manufacturers, you can now get some stunning and stylish fireplace tools that not only are functional but add an extra appeal to your fireplace with their unique styles and designs.
Modern fireplace tools add charm, style, and elegance to your home
Modern fireplace tools are designed for your safety and to keep the fire in control. Moreover, these tools are made of different materials like brass, iron, steel, etc., to cater to your needs when you are burning fires in a wood stove or a fireplace. When it comes to these modern tools, you will find there are available separately as well as in toolkits online. If you need to buy a single piece, say a pair of good tongs, you can order it from credible sites and deliver it to your home. However, if you have installed a fireplace for the first time, it is prudent for you to buy the toolset that has the minimum number of tools like poker, brush, broom, shovel, and tongs to manage the fire and keep it under control.
Contemporary designs for enhanced beauty
If you want to go the extra mile with fireplace tools, you can opt for the hand-made contemporary designs that are slightly higher in costs over the regular tools available in the market. They add a touch of elegance and charm to the interiors of your home. In fact, you can choose a material that reflects your lifestyle and complements the interior décor of your home. The tools you choose should give your fireplace a streamlined look, and the designs blend in with its style.
Safety counts too
Simply looking at the styles and designs of these fireplace tools are not enough. You need to ensure they are safe for use as well. The handles should be sturdy, and they should not conduct heat when you use them for managing the fire. They must be fastened securely to the tool. When you are buying fireplace tools for your home, compare different products online with their brands.
Rely on trusted brands with good online reviews. Do not compromise on costs as the right tools will last for several years. When you are shopping for fireplace tools and do not have a stand to keep them, buy one online. The stand you buy for your fireplace tools must hold them securely. They should not topple over each other when you take them out and replace them back in the stand.
Modern fireplace tools are essential for your safety and home. They should be of the right size and width to manage the fire. When you buy brooms and brushes, make sure their handles are long enough to properly clean the dust and debris from every corner of the fireplace. Compare products online to get the best tools for your home with success!