Keeping Your Drivers & Fleet Safe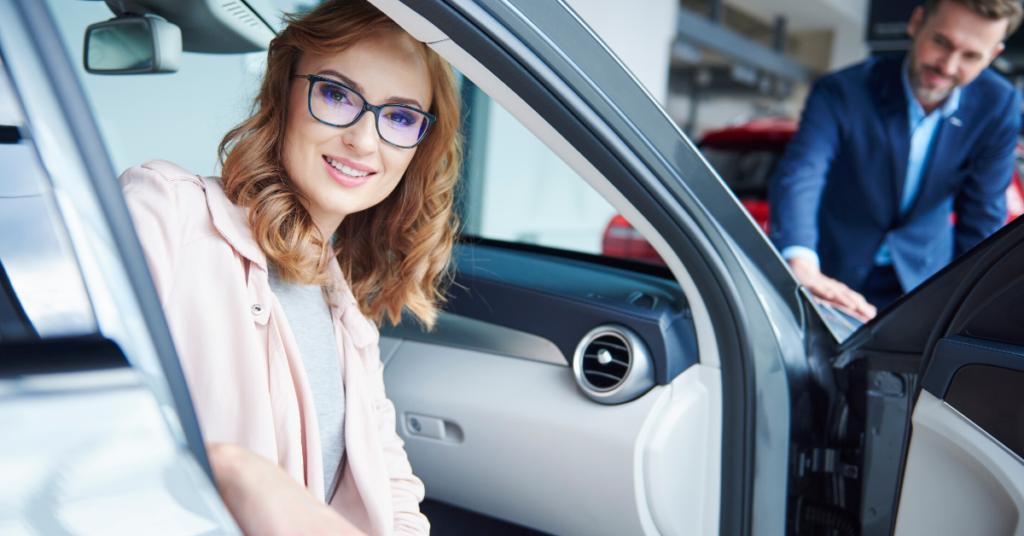 Nowadays, many companies have their own vehicle fleets out on the road. Shipping companies, for example, have large vehicles that are on the road 24/7 and it's the responsibility of these companies to ensure that their safety procedures and policies are up to date and that their drivers are following policies.
These policies and driver adherence to these policies, ensure the safety, not just to their employees or contractors but to everyone else on the road.
It's impossible to prepare and account for every little thing that can go wrong out on the road, especially considering that managers are not the ones out on the road themselves. Nevertheless, it is the responsibility of the employer to ensure the safety of their drivers and everyone they come into contact with on the road.
And as a manager, it's up to you to make sure your drivers are operating under the correct insurance, are operating with quality equipment (like Peak coolant and diesel fluid), and have safety and first kits onboard. We've put together this checklist of safety steps to ensure your drivers and those around them are protected out there on the road.
Safety Policies
If you're in the transportation business, then you should already have a detailed safety policy that's known and understood by your whole team. This safety policy must include the necessities for vehicle safety and maintenance, detail the responsibilities for drivers on how to properly operate and maintain their equipment, as well as how to properly plan for their journey. This policy should be non-negotiable and strictly enforced while reminding them that it's for their safety and those on the road.
Safety on the Road
All of your drivers and employees should be required to go through a road safety training program. They should know exactly what is expected of them on the road and the tendencies of whatever vehicle they may be driving
Data Collection
With ever progressing technology, data collection for safety purposes can be an excellent tool. There are apps and software that allow you to monitor the driving habits of your employees. You'll be able to issue corrections and retraining when necessary thanks to new vehicle monitoring systems.
Be Aware of Servicing
Routine maintenance and servicing is a must for large and long distance vehicle safety. You'll need to be conscious of when vehicles are in need of servicing. Diesel engines, especially, require regular checkup to be sure they're performing optimally. Digital calendars and fleet management software are particularly useful for this.
Adopt Zero Tolerance Safety Policies
Blatant disregard for vehicle safety such as cell phone use or intoxication while operating a vehicle should be grounds for severe prohibition or dismissal. There is more than enough data out there demonstrating how dangerous impared driving is, whether by intoxicants or phone usage. It should be made clear that drivers who show a disregard for safety are not welcome at your company.
Read more: Are You a Responsible Family Member?
Your duty as a manager or employer extends not just to your business but to the safety of your employees and those around them. Being cautious is a must for those overseeing dangerous operations. Stay safe out there.