Checkout These Overwater Bungalows Across Globe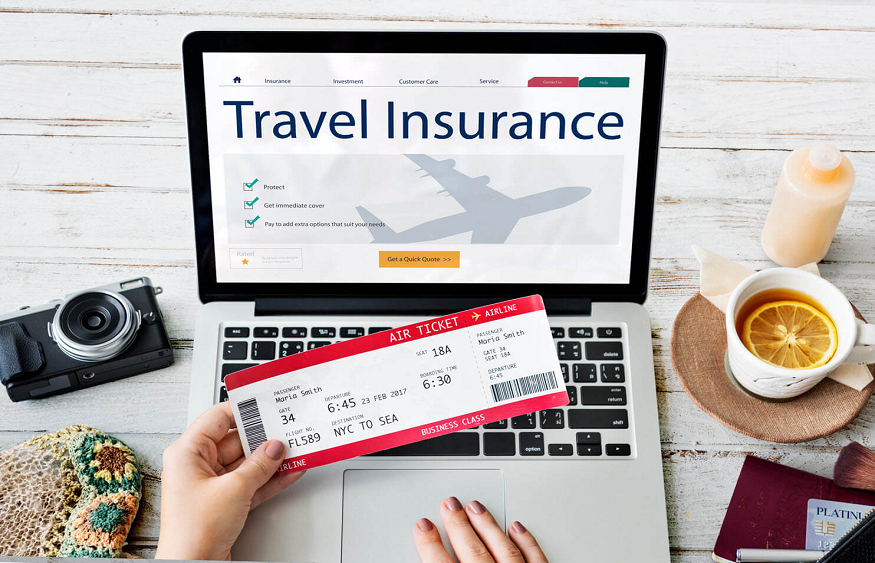 Overwater bungalows have been popular since the last century, and many still dream of living in one. These bungalows come in various sizes and price points, from the incredibly basic to the outrageously extravagant.
The top five most luxurious and reasonably priced overwater bungalows are listed in this article. Before booking the bungalow of your choice, do not forget to get travel insurance. It would provide protection from potential hazards and financial losses that may occur during your travel to any one of these overwater bungalows.
1. Conrad Bora Bora Nui on the island of Bora Bora
Hilton Bora Bora Nui Resort and Spa was the previous name of the Conrad Bora Bora Nui. There are 114 rooms in the bungalow, which is a sizable quantity. This bungalow's location is also incredibly relaxing because it is on the island of Bora Bora's longest stretch of white beach.
The Presidential Overwater Villa is a 3,229-square-foot residence. It would be difficult to choose between relaxing in the pool and taking a nap on your balcony bed because the location is so peculiar.
2. Likuliku Lagoon Resort in Fiji
The finest place to enjoy the Fiji island's lagoon views is at Likuliku Lagoon Resort. The only resort on this island that offers overwater cottages is Likuliku Resort.
It can be referred to as a resort with genuine over-water bures and a haven of understated luxury. You would enjoy staying at this resort in such a beautiful and natural setting.
3. Soneva Jani in the Maldives
There are many amenities available at the Soneva Jani resort. The spacious oceanfront suite with four bedrooms allows for customization based on your preferences. The inside layout is incredibly roomy, and other amenities like a steam room, eating area, TV, kitchen, wine cellar, and changing room are all outdoor-only.
The length of each house is 1,424 square feet. With its water slide and pool, it is tucked away in a verdant jungle. The resort offers a wide range of activities. Don't think twice before booking this bungalow.
You are assured of a memorable trip. However, do get insured as a travel insurance coverage* would protect in case there are any last-minute cancellations to this lovely resort.
4. Manava Beach Resort and Spa in Moorea
The Manava Beach Resort and Spa is situated in a fantastic area for vacations. The resort's traditional Polynesian architecture offers a peek at the region's rich cultural history. The resort provides several other amenities besides its 90 rooms and bungalows. The bungalow over the water has a view of mountains with shallow lagoons. Imagine living in one of these bungalows with a glass floor to enhance the feeling of being on the sea!
5. Avani Sepang Gold Coast Resort in Malaysia
Since opening its doors in 2011, Avani Sepang Gold Coast Resort has made considerable progress in becoming more inclusive. One of the top resorts offering overwater bungalows in Malaysia, it has more than 390 guestrooms and villa sizes ranging from enormous to colossal. However, unlike the villas listed earlier, you cannot swim beneath these.
These overwater bungalows offer some of the greatest ocean views and marine life. In addition to spending a lot of time relaxing, you can get in touch with nature.
Remember to buy travel insurance before the trip. It covers any damages a traveller can suffer while on the trip, including medical costs, lost luggage, cancelled flights, and other misfortunes. Travel insurance is often purchased from the day of departure until the traveller returns to India. Go through the various types of travel insurance and choose the one that suits you the best.
*Standard T&C Apply.
Insurance is the subject matter of solicitation. For more details on benefits, exclusions, limitations, terms, and conditions, please read the sales brochure/policy wording carefully before concluding a sale.