How To Find The Best Health Insurance Policy Online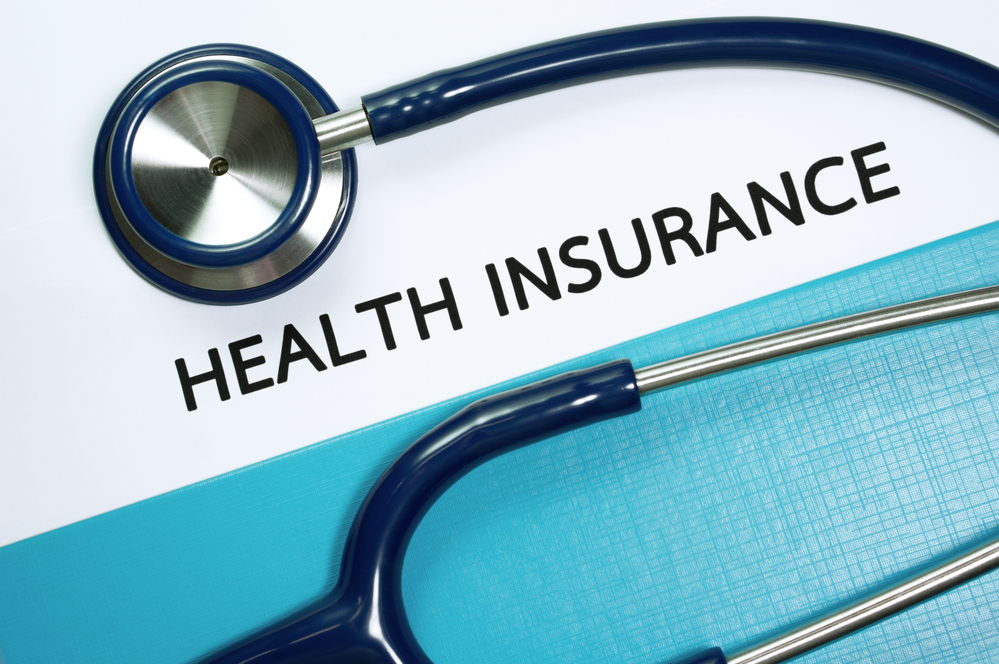 With the increase in sedentary lifestyles, people are getting more prone to illness, and medical treatment is becoming increasingly expensive. Without health insurance, it is easy to drain away from your savings. Therefore, having a health insurance plan becomes necessary to keep your savings intact, even during the crisis period.
But, having a health insurance plan would not suffice if you do not choose among the best health insurance plans that fit your needs. Here are the different reasons that affect the choice of your health insurance policy. 
Know Your Needs- The first and foremost move should be to analyse the family's needs. Evaluating the health issues of the family can help decide your needs for the best health insurance plans. 
Choosing the Right Coverage Amount- Choose the Plan that can give your family maximum coverage in health problems. It is advisable to opt for higher coverage if your family is prone to illness. So, it is best to evaluate the coverage amount based on your health conditions. 
Choosing plans with the highest illness coverage- Treatment of critical diseases like cancer is too expensive, so choosing the maximum disease plan is apt. Also, check the illness that isn't covered in the health insurance plan. Knowing the disease that isn't covered in the plan would help you know when your plan is ineffective.
High Sum Assured-  A higher sum assured means a higher premium, but that also means higher reimbursement. You will be allowed for a higher coverage amount if you choose for a higher sum assured amount. 
High Renewal Age- You usually get sick when you get old to ensure that you are covered during your old age and choose a policy with a higher age limit renewal. The maximum renewal age ranges between 70-75 years. Choosing a renewal age within this range would help in getting the maximum coverage for your life. 
Higher Claim Settlement Ratio– Choose the health insurance provider that has the highest claim settlement ratio. Choosing a provider with a high settlement ratio would mean higher chances of your claim not being rejected. You can ask the company to give you the claim settlement ratio before finalising the plan and avoid any harassment. 
Network Hospital Coverage- In big cities, almost all big hospitals are covered in the insurance plans' network coverage. The problem is, in the case of rural areas, not all hospitals are covered. So, it is wise to choose the coverage with the highest hospital network, even in the rural areas.
Inclusion of the Members– Checking your family size is important before you opt for health insurance plans. If you are unmarried and your parents have a health insurance policy, then you can go for a health insurance plan only for yourself. In case you are married and have kids and dependant parents, then a family health insurance plan would be an apt buy.
Portability of Health Insurance – Nowadays, health insurance companies provide a portability option where you can switch from insurance company to others without losing the waiting period. So, choosing a company that allows portability option would be sensible as insurance companies come up with new offers and policies.
The waiting period of Health Insurance plans –  it is necessary to check the waiting period offered by the health insurance plans. Generally, the waiting period is 30 days in which the individual cannot file any claim of hospitalisation unless if the injured is admitted due to an accident.
Other than these factors, while selecting amongst the best health insurance plans, one should read the terms and conditions thoroughly to know the inclusion and the exclusions of the plan and enjoy maximum benefit.