How to Choose Smoke and Carbon Monoxide Detector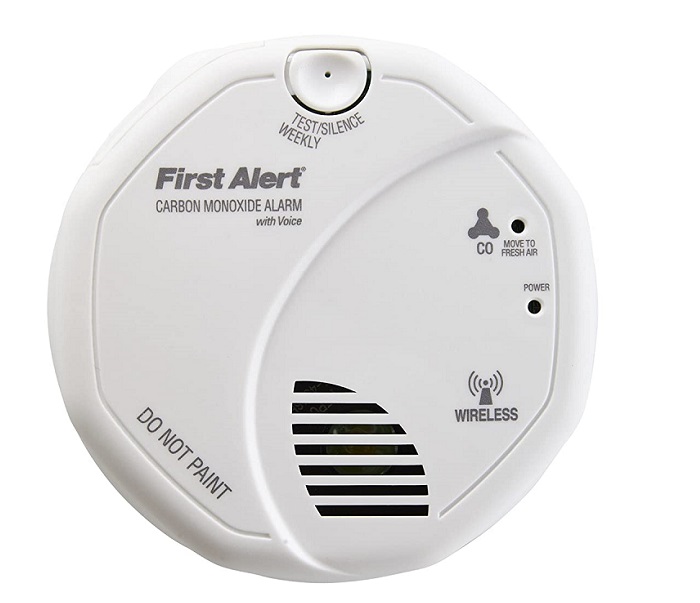 A smoke detector is very important when to come to a safety system if these detectors do not work as they are supposed to, then, it could mean fatal accidents. As of today, there are laws that make safety systems like fire extinguishers mandatory in buildings.
Read More: How to Find a Good Removalist
With the safety systems mandatory according to law, the demand for such a system has increased exponentially, so do the demand for smoke detectors.
This is why it is not easy to pick the best smoke detector and the buying guide here would help you select the best smoke and carbon monoxide detector and purchase it.
Power source – a smoke detector would be connected to a central system that issues the warning and activates the sprinklers or any fire extinguishing services. However, a smoke detector can be powered by direct supply from the building wiring and with a battery. Nevertheless, we would recommend that you neglect battery powered as it would mean that the user would have to change batteries. There would be more than two or more detectors, then, it would time consuming to change the battery of each detector.
Cost – there are different types of smoke and carbon monoxide detectors available on the market today. Each type of detector is designed to serve the same purpose, but the internal systems used to detect the smoke could be different. Therefore, as the internal working of the detector differs, the cost also differs; however, we would recommend that you consider the cost of the detector only after you have considered all the other factors.
Device life span – a smoke detector does not come with an unlimited lifespan, yes, a smoke detector cannot be used for more than 10-years and CO detectors cannot be used for more than 5-years. However, there are combination smoke detectors that can last more than 5-years, approximately 7-years.
Ease of installation – not all smoke detectors come designed to be installed in the same. Some devices are designed in such a way that it can be installed with ease, however, some devices come designed in such a way that it requires expert skills. Therefore, it is very important to select the product based on how you are planning to install it.
Extra features – with technology advancing every year, several different features are being installed into the detectors. Some of the features are very useful, while others might be useful for all home.
The voice notification feature- is one of the best incorporated into smoke detectors. This feature detects carbon monoxide and notifies the user through voice warning including the location and the unit detecting it.
A silencing feature- that can help the user temporarily stop the unwanted alarm, this feature commonly comes handy, as alarms could go off accidentally.
Some detectors- come designed with extra features like a centralized information display that offers information such as battery level, a life of the detectors, and level of CO in a room.
Conclusion –
There are different types of smoke and CO detectors available on the market today, the factors mentioned above will help you select the best smoke detectors and it is very important that you do not neglect any factors mentioned above.