Checklist for New Bike Riders: The Documents They Need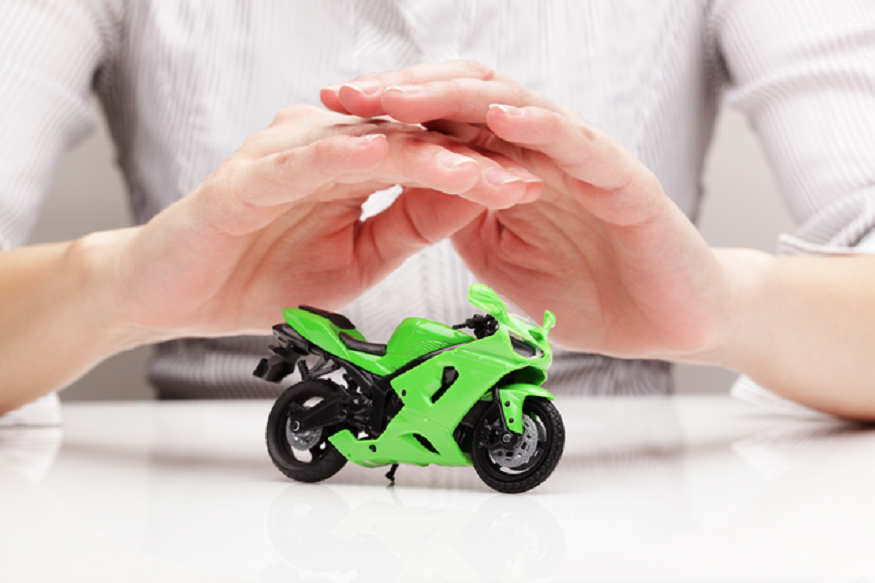 Bikes are an easy and convenient mode of transportation that are light on your wallet and simple to navigate through traffic congestions. Hence, it is the choice of majority Indians. But the reward of hassle-free commute has certain risks like potholes, jaywalking pedestrian, and an increased risk of accidents due to an exposed riding style.
When out on the roads, you might have witnessed traffic checks that are set up at various points. It is done to keep a tab whether the motorists are complying the law and traffic regulations. Traffic officials at such checkpoints may stop you and require you to present certain documents pertaining to the vehicle as well as those defining your driving eligibility. Hence, it is important you always keep these documents handy when heading out.
*Registration certificate
Your bike's registration certificate, commonly known as RC, is one of the most crucial documents that proves the ownership of the vehicle including its registration details. The registration number is allotted by each RTO and is unique to every vehicle. Hence, the registration certificate confirms the validity of your bike and other details like model, make and registration number. It also includes details of any hypothecation on the vehicle made in favour of the lending institution.
*Driving license
Driving license is a legal document that permits you, the rider to legally ride a vehicle within the country. Young ridersmust pay special attention to carry this document as it signifies the permission to lawfully ride a bike. The driving license contains your personal details like name, address, blood group and also the class of motor vehicles you are permitted to drive. Driving a vehicle for which you do not own a license can attract penalties. So, if you own a scooter, make sure to obtain a driving license for two-wheelers without gear. On the other hand, for bikes that are sold at present, a driving license with gear is the requirement. Such driving license is issued by the regional transport office or RTO after you pass a written and driving test at the concerned RTO.
*Bike insurance policy
As important it is to have a driving license and registration certificate, a bike insurance policy is equally important. For new vehicles, a trifecta of these documents is critical. A bike insurance policy safeguards you against any legal liabilities as well repairs that may be required due to an accident or collision. While offline purchase is the traditional way, you can buy bike insurance online in the digital age.
There are two types of two wheeler insurance third party and comprehensive plans. Third-party plans provide financial cover against the legal liabilities arising due to accidents. These may either be an injury to a third person or damage to their property. On the other hand, comprehensive plans are designed to cover the limitations of a third-party policy offering coverage for the damages to your bike. Based on your need and requirement, you can also add, delete or amend the coverage of your policy.
*Pollution Under Control (PUC) certificate
A PUC certificate is a document that specifies that your bike's emissions are within the permissible limits as per the law. It forms one of the documents that all vehicle owners must have including two-wheeler owners. This PUC certificate is required within one year for all vehicle after its first registration. Thus, bikes off the assembly line are required to obtain a PUC certification within one year from its registration. What's more is that a PUC certificate is mandatory requirement for bike insurance renewal. *
* Standard T&C Apply
These are the documents that new bike riders must be careful to carry at all times. If you are riding a bike older than 15 years, you are also required to carry a fitness certificate along with the above documents.Insurance is the subject matter of solicitation. For more details on benefits, exclusions, limitations, terms and conditions, please read sales brochure/policy wording carefully before concluding a sale.