Celebrate your first month anniversary with romantic gifts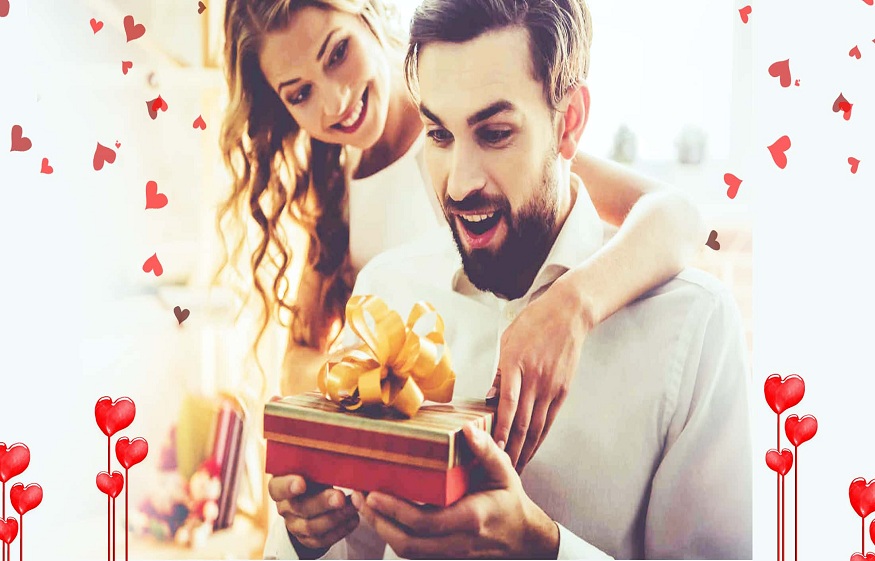 Congrats on crossing a milestone, you guys! It's been a month, but it feels like forever, doesn't it? Well, that's the beauty of love! When you find the right one, it indeed seems like the two of you belong together and have known each other for lifetimes. Well, a special bond that the two of you share deserves every bit of celebration that comes its way. To help you mark the day with love and surprises, we are here to help!
We've done some legwork for you and enlisted some of the best anniversary gifts to celebrate your special one this monthiversary. Here. Take a look:
1.Personalised Chocolate Gifts
Commemorate the big anniversary with a personalised chocolate box. Keep the box simple by engraving the date of your first meet-up or go big by printing your favourite couple selfie on the box. Either way, your partner will love this sweet surprise!
2. Relaxation Kit
A wonderful anniversary gift for every couple! If the two of you are burnt out from overworking yourselves, a relaxation kit is exactly what you and your partner need this monthiversary. So, choose a kit that includes an eye mask, therapeutic gel pack, soothing balm, and so forth.
3. Aromatherapy Candle Sets
You cannot go wrong with an aromatherapy candle set. Yes, you heard us! It is a simple anniversary gift that can work on everyone. Whether you're looking for anniversary gifts for your parents or siblings or your partner, choose a candle set that keeps the spark of every relationship alive.
4. Movie Night
Now, ladies, we know that you cannot understand his choice of movies. While you might be a Woody Allen fan, he might love a good John Ford film. TBH, there's nothing you can do about it. Don't fret. You will eventually get used to it! This monthiversary, take him by surprise by planning a movie night for the two of you. Watch his favourite film together hand-in-hand.
4. Air BnB Gift Card
Who doesn't love spending some quality time away from the city? We can't think of anyone that will let go of the opportunity! If you cannot resist a getaway with your loved one, grab an Air BnB gift card for your first anniversary. Pack your weekenders right away and escape to an exotic destination with your favourite travel buddy this monthiversary.
5. Heart Pendant Necklace
We all know that your partner has your whole heart. Well, it's time to say it to better half too! Remind your significant other that they are actually the piece that completes you with this couple necklace. This beautiful his and her necklace is the perfect personalised anniversary gift to tell them how wholesome you feel when you're with them!
6. Classic Throw Pillow
Pick a goofy selfie of the two of you and print it on a custom throw pillow. Give it to your beau on your monthiversary and wait to see their reaction. We are sure that your special one will snuggle with it every time they miss you (*aww*).
The first-month anniversary is something that the two of you will cherish for a long time. Plan wisely to make the day special for your better half. Go above and beyond to bring a million-dollar smile to your partner's face. Happy monthiversary, lovelies!