A Beautiful Way To Show How Proud You Are Of Your Country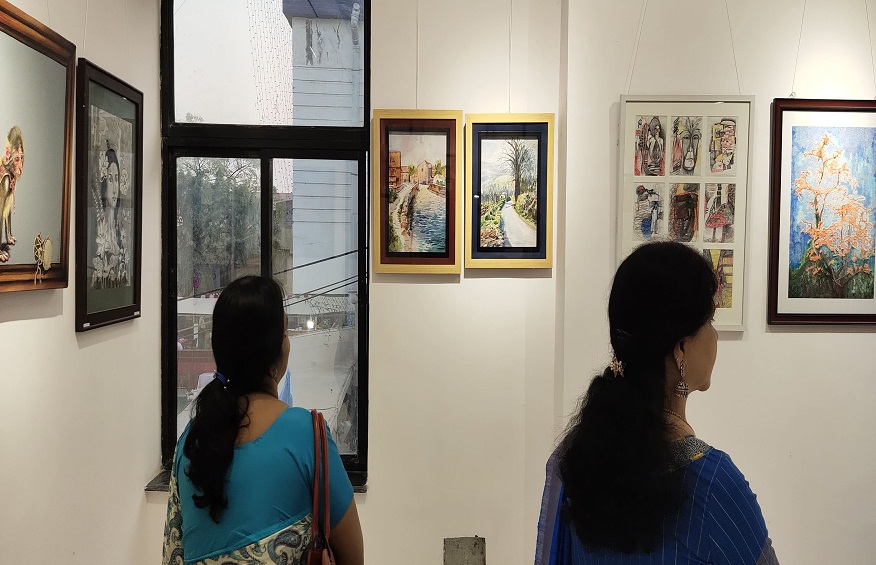 The data shows that there is a very disparate pattern. The more educated people are, the more likely they are to attend state-subsidized art events. There is a marked difference. People with a low education level don't attend events in so-called "elite art" – state-subsidized art. The data indicate that people with a low level of education are not interested in the vast majority of art exhibitions, considering them pretentious.
A great way to bring art closer to people is by choosing themes that are familiar to them, that are part of their lives, that do not require significant technical knowledge to understand the images represented, that they can identify with, and that they are proud to have on the walls of their home or office. The ultimate goal of any art is to evoke emotions in the audience that watches it, to provoke their minds and feelings.
Art is not alien to people; on the contrary, historically, it has always been an instrument used by the talented to expose the reality they live through their eyes. Therefore, the most crucial contribution of art and culture for the public's benefit is to give identity to a country or region, thus improving social cohesion to the country.
Government art provides four main benefits. The first is the creation of a sense of national identity for the country. Images that can be every day for ordinary people can be coated with beauty under an artist's lens. Landscapes, monuments, an impressive aerial maneuver or an aerial view of the ports, uniforms, or medals; all these objects are loaded with a high emotional value and national pride, so for experts in the field, it is not difficult to turn them into artistic things, strengthening the identity of a country.
But, in second place, there are the social benefits of investing in this type of art. Suppose the State invests in government art, commercial art benefits since thanks to this type of purchase, artists can experiment with new perspectives, which are indispensable to prosper. And as for the other two services, there is national prestige; if government art stands out, this gives national importance and benefits everyone. And, of course, there are economic benefits. If people travel to the country to see government art collections, they become fond of them; this brings indirect benefits to the rest of the economy. These are all the benefits that come from the State's investment in art.
Government art contributes to the promotion of more inclusive societies. The organization of festivals with this theme benefits not only the artists who intend to sell their works, nor the venue that hosts the event, but also all the people who are hired to attend the visitors, those who sell their products at the event, and those who take advantage of the opportunity to exhibit their work. The right government art piece can also evoke a host of emotions in a person seeking inspiration or a little comfort.
So the next time you have to decorate or attend an art event, remember that proposals for all tastes and government art can be a good option.