5 Rewarding Benefits of a Business Savings Account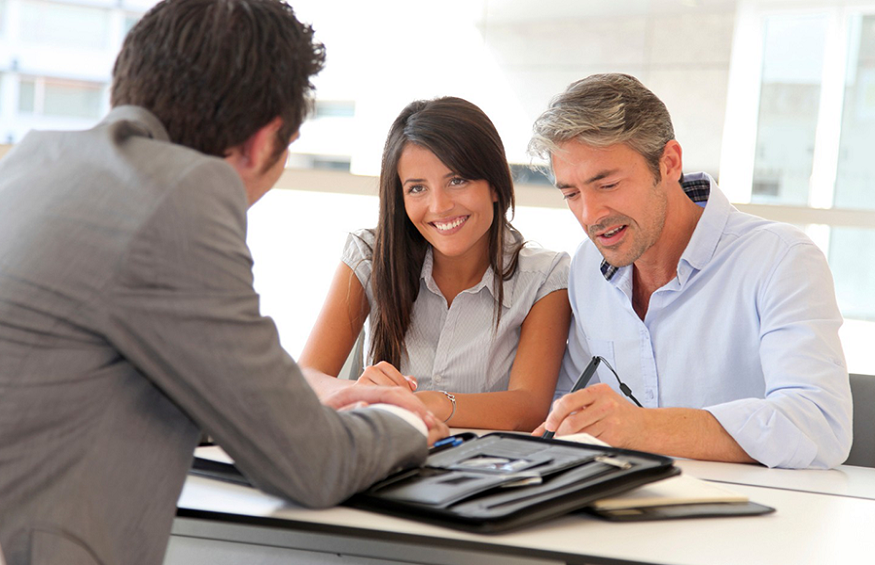 A business saving account comes with numerous benefits. It is crucial to separate your savings and business accounts when you're starting up with a new venture. Mentioned in this post are five reasons you should open one for your business.
From your first resource investment to a stress-free retirement, a savings account might just be the right choice not just for you but your business too. It comes with multiple benefits and provides business credibility. With a simplified payment procedure and a steady build-up of credit score, your business can soar new heights every day if you make the right decisions. Opening a savings account is certainly the premier step, and here are some of its benefits.
1. Prepare for Lows
Businesses are fickle, especially while dealing with seasonal sales and productions. Manufacturing and agriculture industries sometimes face rapid and steep downfalls during off-seasons. Just like you save for personal emergencies, there should be a backup for your business funds. A business-saving account protects your business from falling apart and offers stability during untimely expenses and mechanical failures. Preparing for the worst is never a bad option and an account dedicated to keeping some funds aside will protect you from an abrupt fall if it happens.
2. Interest Money
With satisfactory interest rates, you'll earn a small amount of money periodically depending on the existing savings in your account. Though the amount is not huge, some research might land you with banks offering better rates and hence more side earning. Interest can add up over time, and you can transact the amount anytime. A chequing account does not offer interest on the account balance, but you can keep some funds aside in a business-saving account to earn interest on the funds.
3. Business Growth
Saving accounts have your back when you're aiming big. A balanced savings plan will help you in managing your expenses while taking further steps to expand your business. Whether it's buying new equipment, machinery, or employing more resources, saving accounts can help you maintain a smooth inflow of capital. You don't have to cut-off on your regular expenses like employee or loan payments. This way you'll always have funds for investing in areas that you deem profitable without affecting your current operating conditions.
4. Tax Management 
Tax can eat a good portion of your earnings, especially when you're running a business. With so many taxes to manage and pay, it is essential to plan for the tax payments in advance. Keeping some funds aside for periodical tax payments in a savings account ensures your operations are not interrupted due to sudden cash outflow from the chequing account.
5. Reliable Credit Score
Financial institutions always give weight age to a business savings account while lending money to business owners. Your chances of getting a loan sanctioned increase considerably if you can show the bank that you have a strong backup. A savings account boosts your credit ratings and gives you a firm economic foothold, thus ensuring the lenders that you're capable of paying back the borrowed amount. Also, better credit scores leave a positive impact on your business thus attracting potential customers and investors.
Read more: High-Interest Savings Account in the UK: Eligibility and How to Apply
Maintaining a savings account for your business does not have any downsides attached to it. It offers the much needed economic stability to small businesses or start-ups and provides windows for successful businesses to expand their production and resources. When looking for such an account, opt one that comes with no minimum balance requirements, no fees and allows you to link it to your chequing accounts for quick and easy access to the funds.