5 Crucial Tips When Starting A Blog for Business or Personal Use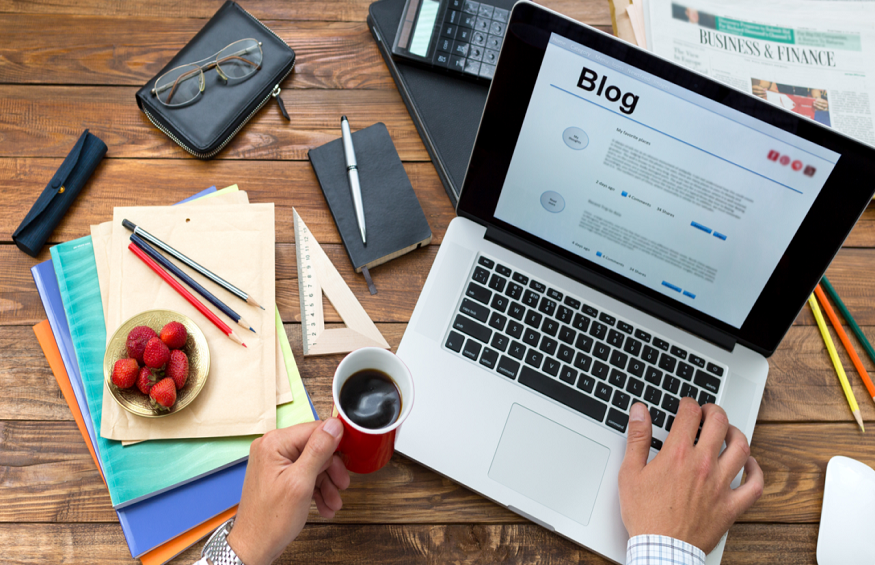 One of the most popular and convenient means to share your thoughts and even advertise something is through blogging. Whether it is for business or personal use, a blog is an effective platform to promote anything and at the same time let people from across the globe know something about you.
Blogging needs you to stay committed to it. It is challenging to start and more difficult to maintain, but if you have determination and the passion in writing, you will surely be able to make it. That is why you need to consider these following tips to help you succeed in the field of blogging:
Choose the right web host
Apparently, there are a lot of options where you can host your blog. You may choose among WordPress, Blogspot, Tumblr, or other platforms out there to host it. But the most used and famous one is WordPress hosting, so you might want to check it out and see for yourself. Simply pay attention to your web host, for it is where all your content will be shared and facilitated.
Pick out a domain name wisely
Choosing the right domain name for your blog can be a bit of a challenge. You need to think about it properly because this will distinguish you from all the other bloggers out there. The simplest way to do it is to name your blog after you. However, you need to check if that domain is still available or not.
Know your niche
Prior to creating a blog, you must know your niche. Determine if it will be all about business, technology, food, fashion, lifestyle, travel, entertainment, or any other topic you'd like to talk about. Be sure of what your blog will be about in order for your audience to know what to expect from it. More so, this will help your readers to have an idea about what you are blogging right from the start.
Promote your blog
Of course, blog promotion is a must in this list. You must learn how to advertise your website properly, so that everyone on the Internet would know about it. The best and easiest way to do it through your social media accounts, such as Facebook, Instagram, Twitter, and the like. But if you have more budget for paid advertisements, the better because you can reach more audiences with it.
Create content
Curate interesting and useful content for your readers, so they will keep coming back to your site and reading your blogs. Your content should be simple as well as easy-to-read and your readers should be in your mind all the time when writing. One of the reasons you are blogging is to inspire and share something insightful to people that is why you have to put more effort in writing great content from time to time.
These smart tips mentioned above will surely help you succeed in blogging. Keep these things in mind when starting your blog and make it a point to write compelling content. Definitely, people will then keep visiting your site!