5 Best Online Learning Platforms in India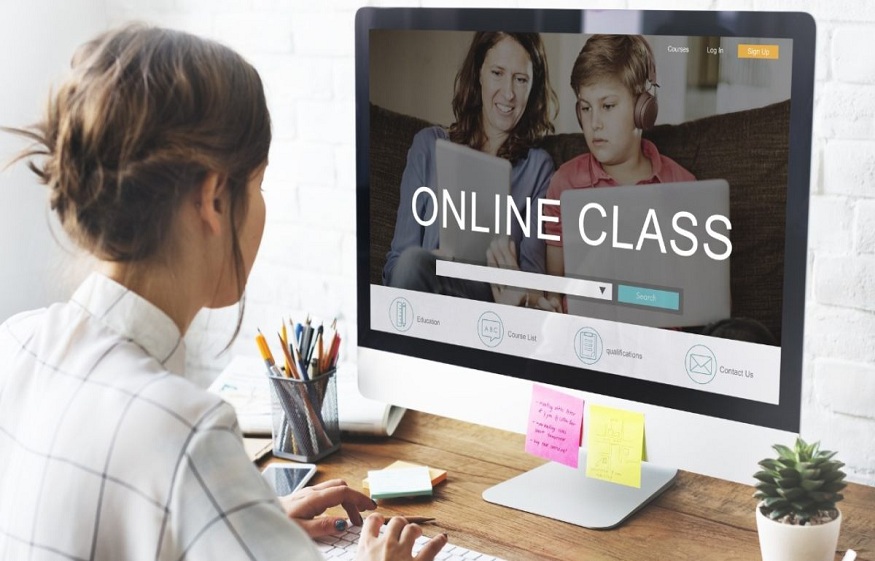 Online learning is buzzing with potential, especially considering the current situation of our world. When planning on studying online there's so much that can be explored and the ever-growing potential means there are a large number of platforms to look at. And as brilliant as it sounds to have a huge variety of learning platforms to choose from, it can become quite jarring when having to pick one. Not every online learning platform proves the best option. So here we are, helping you through your research with our list of the TOP 5 best online learning platforms for online tuition classes in India.
Tychr
Having guided students for more than 9 years, Tychr is committed to expand horizons for career growth for school going students through its state of the art teaching methodology. Along with promoting educational excellence, it aims at developing individuals that exhibit impeccable personal and professional integrity.
It offers online tuition classes for IBDP, IBMYP, CBSE, IGCSE & ICSE boards.
Khan Academy
Khan Academy was started in 2006 by educator Salman Khan and is one of the first educational academies to go online. The organization started with short educational videos on YouTube but now has a developed app as well. Students can take mathematics classes with quizzes, and a personalized recommendation follows each assessment concerning which exercises a student should focus on. Khan Academy also won the 2018 Google Play Best Social Impact award.
Unacademy
Unacademy provides content for major competitive examinations like UPSC, SSC CGL, CAT, GRE, GATE, CA, JEE, Pre-Medical, Railways Examinations, etc. Co-founded by Gaurav Munjal, Roman Saini, Hemesh Singh, and Sachin Gupta, Unacademy's YouTube channel has over 1.5 million subscribers. Its popularity, no doubt, roots from its top educators including Kiran Bedi, India's first woman IPS officer and now the Governor of Pondicherry, on board.
Coursera
One of the leading providers of massive open online courses. Coursera has partnered with universities and organisations all over the world to offer universal access to the world's best education.
Read more: Top 10 Digital Marketing Course Institutes in Rohini
Coursera has over 1000 courses to choose from, ranging from data science to musical theory, developed by more than 140+ colleges. You can click on the category name and get a list of free courses from that particular category. The mobile app of coursera could be downloaded to make learning convenient for you.It not only helps you in learning but also if you want to specialise in a subject you can earn certification as well.
BYJU's
With around 16 million registered school students on its platform, BYJU's is one of the most popular online learning platforms in India. It offers programs in mathematics and science for students in classes 4-12 alongside preparatory courses for competitive exams like CAT, NEET & JEE, IAS, GRE and GMAT. BYJU's Founder CEO, Byju Raveendran himself takes classes for students along with other teachers. The platform also offers tips from IAS toppers for IAS aspirants.