Wholesale Clothing & The Stigma of Cheap Clothes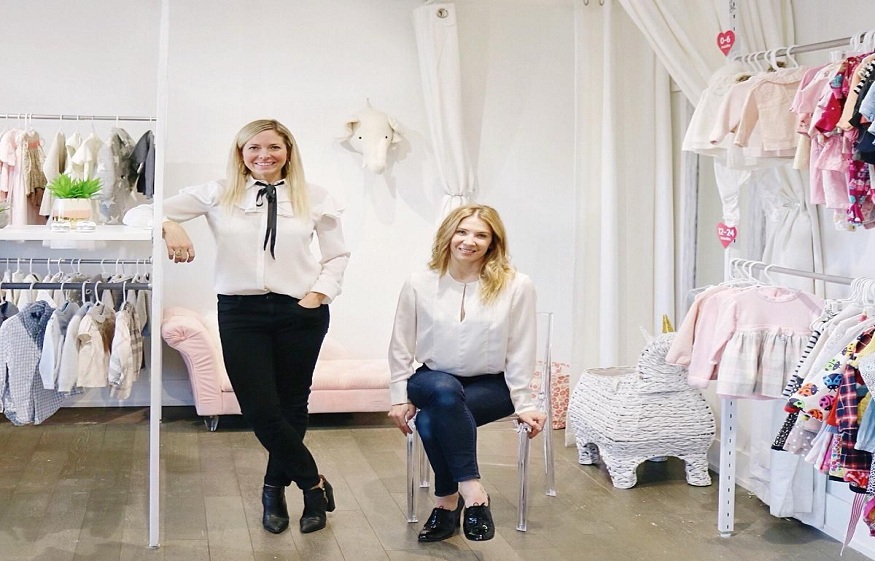 Cheap Clothing is something that most of the people try to avoid due to the stigma that it creates. However, one should realize that the phrase Cheap clothing doesn't necessarily mean that the quality of clothing that one gets is bad.
Some figure this out by purchasing clothes from garage sales or second hand stores however; we can't say the same for others. To figure it out for them, I'd recommend shopping from wholesale retail shops where most of the clothing items that one will find is made of some high quality materials, also made available for you at affordable prices.
If you are a parent, this type of shopping can be very beneficial since most of these clothes are rarely worn out. Most of the time, you will be able to find quality clothes for new born babies, all the way up to teenagers and adults and that too in various different varieties. Since most of the children grow too fast, buying clothes for them almost becomes a monthly chore; this is where Wholesale clothing assists you with their bulk policy. Many of the wholesalers will provide you with additional discounts if you buy clothing items in bulk for your little ones, this way not only will you get quality apparels in affordable prices but will also get a lot of them so that you do not have to visit the store very frequently.
If you are a beginner who is just getting started with the wholesale & clothing industry, I will recommend you finding the ideal wholesaler from which you will be regularly purchasing. Since you will me visiting them most of the time, make sure that the wholesaler/retailer is reliable and is providing you with clothes made up with the highest quality material available and that the prices are not marked up at all. You may already know this but if not, I will let you know that all the clothes that you find at your nearest branded clothing retailer store have marked up prices, which means that the cost of the dress which you just saw was originally way less than it is being sold for. This isn't the case with most of the wholesalers as they are usually the ones who are supplying the clothes to those retailers.
With the help of the internet, you can find various unique wholesale clothing websites that have thousands of different clothing items available for you at some very affordable prices. To make your job a little easier, such websites also provide you with a filter option which lets you find your ideal outfit in just a few easy clicks. Now, you can purchase wholesaler Disney clothing items for your little ones from your home while sitting on your comfortable sofa! Nevertheless, make sure that you avoid buying apparels that have button if buying for small kids as you obviously know that children have the tendency to swallow small objects. Anyways, have fun shopping!