What Are The Benefits Of Property Management?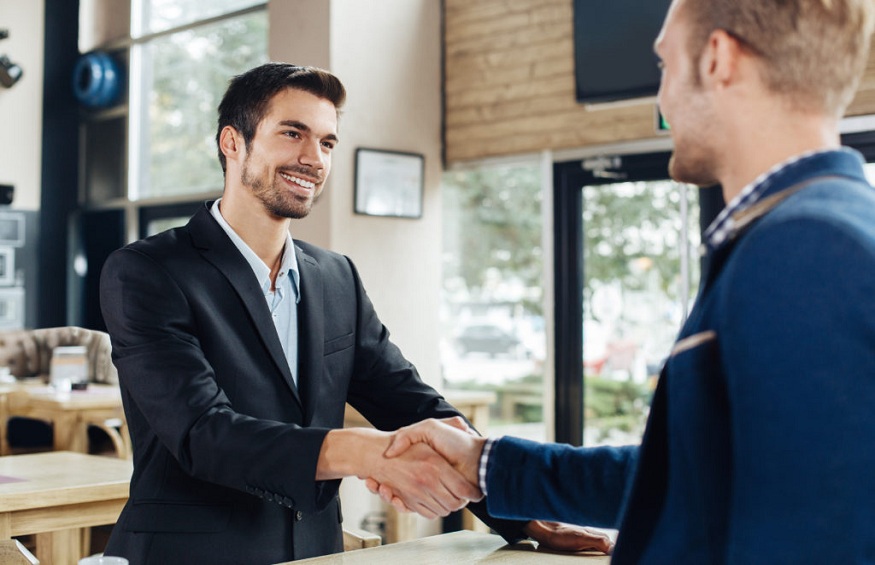 Over the last few years, real estate investment has become quite a lucrative deal. This realization has caused many people to get into real estate investment.
However, it is vital for people to be informed that for the investment to bring in profits there are certain measures that they need to put in place.
One of these measures include property management. People source for property managers for numerous reasons.
No matter the reason , it is clear that getting a property manager is an essential step in real estate investment.
You may be wondering what are the benefits of getting a property manager? The following are some of the benefits you could enjoy:
Fewer legal problems
Owning a piece of property comes with a lot of responsibilities. For any experienced landlord, they know that there are numerous legal issues that arise from not only the tenants but also the neighboring properties.
It is therefore a wise decision for any landlord to look for a property manager. Property management firms have the knowledge of how to handle various cases and lawsuits in case they arise.
Lawsuits are quite expensive hence hiring a specialist to help you avoid them will also help you save a lot of money.
Effective rent collection system
Rent collection is usually quite a tedious task especially with troublesome tenants. Rent is an important aspect in real estate as  it is used to run things.
Therefore, a steady cash flow needs to be maintained. With this in mind, rent collection on time would need to be adhered to.
Property managers are usually hired to collect the rent and handle troublesome tenants. They are skilled and know how to handle such issues.
In addition to that, the property manager also handles the eviction process. When a tenant defaults rent then the only thing left to do is evict them.
The property manager knows how to handle the eviction legally.
High quality services
One way to maintain a client in any business is to provide them with high quality services.
When it comes to the relationship between the landlord and tenants is the same.
Having good maintenance on the property is one way of building that relationship.
It may not be so easy for the land to handle maintenance issues especially if they do not stay at the property.
In such situations, a property manager would come in handy.
Apart from handling the maintenance issues, the property manager could also be around at all times to respond to the tenants.
Increased value of property
Well managed properties are likely to bring in more money since tenants like well organized spaces.
Therefore, hiring a property manager is going to increase the value of your building. This increase would mean that you get more profits.
Personal benefits
Owning a property is not a simple task especially if it is your first time. There are a lot of ups and downs that come with it.
However, with a property manager the work is less stressful and you have more free time on your hands.
This allows you to engage in other profitable businesses.