Tips for Choosing Engineering Recruitment Agency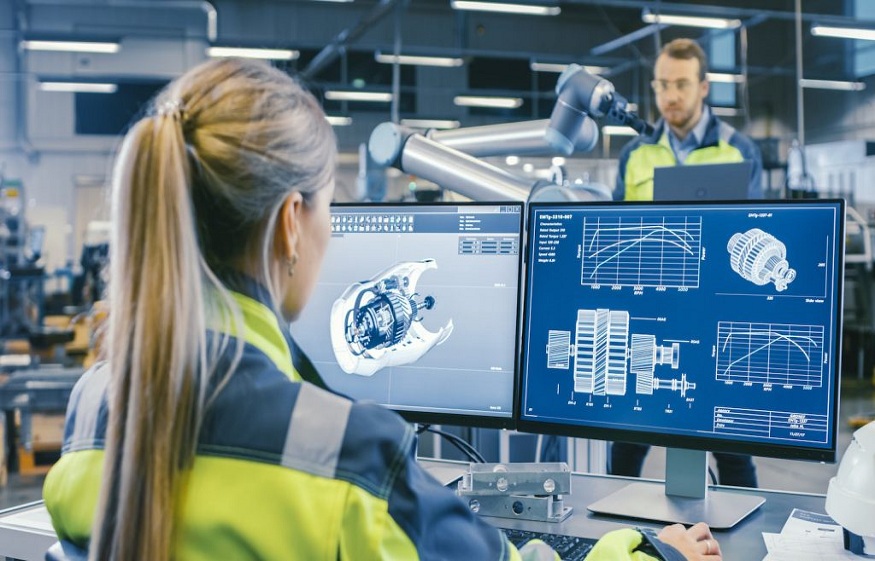 Engineering recruitment is a huge industry, and many companies provide engineering recruitment services. Finding the best agency for your company and its budget can be difficult.
1 Look at the client reviews on Google and other review sites: If a few people have had bad experiences with an agency, it's not necessarily a bad sign. The best agencies have both positive and negative reviews posted online.
You can learn about their reputation from past clients or by contacting the company directly. If they have a good reputation, chances are that they will be able to provide you with quality candidates who are well-suited for your job opening.
2. References: Ask for references from other clients who have worked with the agency as well as past employees who have worked for that firm. A good agency will be happy to provide references or contact past employees if asked nicely.
3. Number of candidates: Look at the number of candidates they send out each month during the application process. This will give you an idea of how big their team is and how dedicated they are to finding quality candidates for your open positions.
4. Find out how they handle candidates: Consider how they handle candidates during the recruitment process. This includes finding, interviewing, and placing them into a job position once hired. If they do not follow these steps correctly and efficiently, then it could mean that there will be problems later down the road when it comes time for actual work to get done.
5. Licensed: Before you look for an engineering recruiting agency, it's important to check whether the state licenses the agency and whether it has a valid license. This is because not all engineering recruiters are registered with the state's professional licensing board. It's also important to check whether the agency is registered with the state's professional licensing board and local city or county government.
6. Experience: Speak with representatives from the agency about their qualifications and experience level. You should find out how long they have been in business, what types of projects they specialize in, and how many years they have worked with similar clients like yours. It is also important to speak with representatives who work directly with clients on projects like yours so that you know they will be able to provide you with information about candidates' qualifications and experience levels as well.
7. Cost: Your engineering recruitment agency will provide a fee structure, the amount of money you pay per month or year. The fee depends on your needs and requirements, varying from one agency to the next. Go for an agency whose fees you can afford.
8. Network: Ensure the engineering recruiters have a wide network across different industries and organizations. Hence, they know how to identify potential candidates for your business or organization based on skillsets, experiences, and other factors that are relevant to your company's needs.
Key Takeaway
Contact professional engineer recruiters if you want every step in the engineering process to be as smooth and easy as possible. They should have experience placing candidates within engineering teams across all disciplines. Besides, ensure they offer various services from permanent, contract recruitment, and technical recruitment to team management.