Save Money with Coronavirus Monthly Rentals for Traveling Healthcare Professionals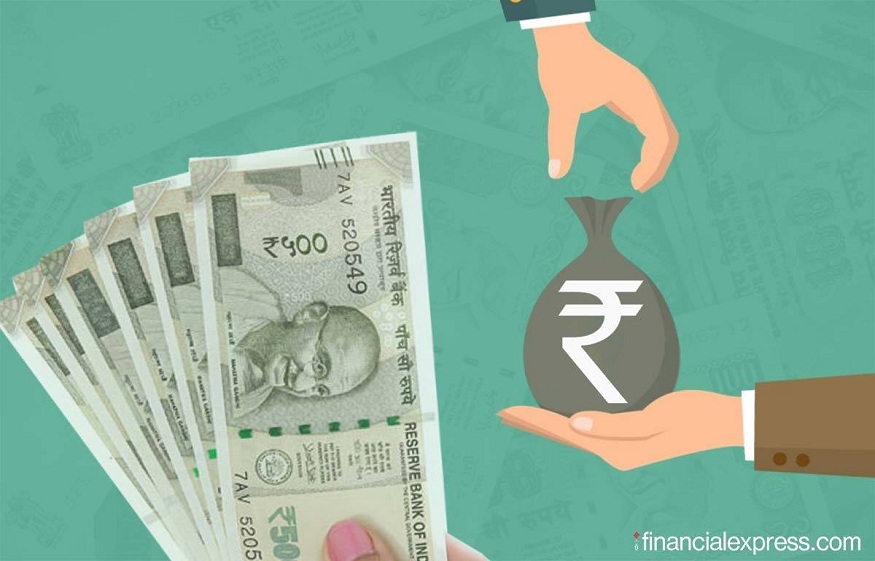 The Pandemic threats are still here, and traveling healthcare workers are swiftly moving from one place to another across the nation to battle the coronavirus. They are selflessly helping thousands of families to save their loved ones from succumbing to the virus. Ever since the Covid-19 global outbreak, these brave warriors have not returned home to their loved ones and family. They are still always traveling on the road to save as many people as possible!
Coronavirus monthly rentals– goal to give traveling healthcare workers safe accommodation
Keeping in mind the plight of traveling healthcare workers, some corporate housing companies have come up with coronavirus monthly rentals to help healthcare workers on the road get a safe place to rest. These temporary accommodations are much cheaper than a hotel stay. Moreover, they come in a comfortable room with all the essentials that one needs for peaceful living. The guests can check in anytime, and the whole process of checking in is contactless.
The booking can be made online from the comforts of any place. The payment gateway is secure, and traveling healthcare workers need to select their stay dates and proceed with the payment to check-in. They have everything in their rooms. From the right basic amenities like wi-fi, TV to a well-equipped kitchen with all the cooking utensils that one needs, healthcare workers can stay comfortably in a bigger space than a hotel.
Social distancing and daily sanitization of all objects and linen
The staff of these units maintains social distancing. They are aware of the latest safety and hygiene standards that have been recommended by WHO and other primary healthcare agencies in the world. They ensure that every object in the room that you use is disinfected in the right manner. They frequently wash their hands to avoid contamination, and their temperature checks are conducted at regular intervals so that they can keep the risks of viral infection away.
Traveling healthcare workers should be kept safe
Traveling healthcare workers are serving people 24/7. They often have to spend hours standing in PPE suits and masks attending to patients down with the coronavirus. Some places in the USA where the coronavirus infection is so bad that they do not even get time to rest in between two assignments. It is here that they need a clean, safe, and hygienic place to sleep and rest. These corporate housing units not only give these healthcare workers the comfort of a home, but they also offer discounts to them as a mark of respect and reverence for selflessly serving others.
Read more: What is the Role of Transaction Advisory in Due Diligence?
Coronavirus monthly rentals are gradually becoming popular in the USA, where the pandemic has been bad for a long time now. They ensure that traveling healthcare professionals get the safe sanctuary they need at the end of hard day work. The staff at these units take care of everything so that they can sleep and rejuvenate in peace when they return to rest!