Role of Paradigm Biopharma for OsteoArthritis (OA) Treatment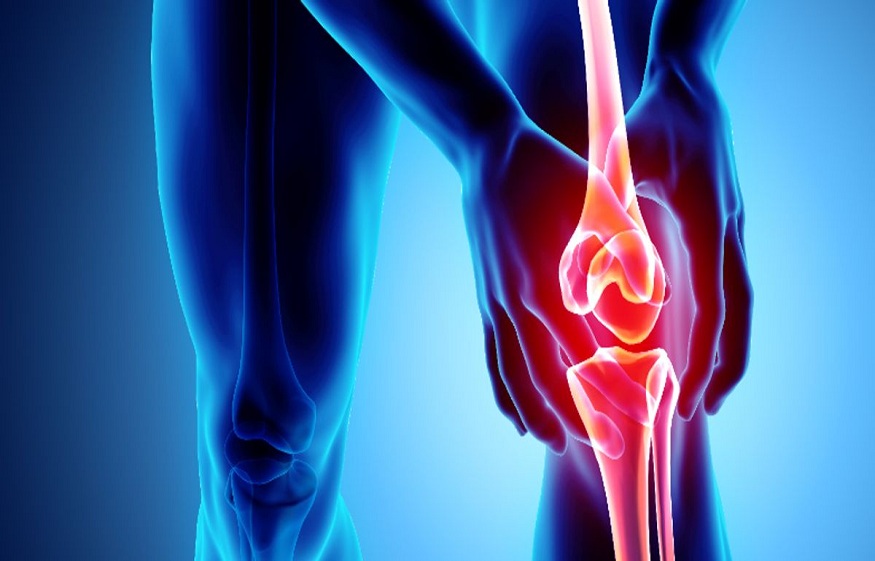 Osteoarthritis (OA) is a degenerative joint disease. This is characterized by the breakdown of cartilage. It is a painful condition that leads to stiffness and reduced mobility. Pharmacology plays a crucial role in the management of osteoarthritis.
Paradigm Biopharma and Osteoarthritis
New and effective treatments for osteoarthritis (OA) have been developed in large part due to the efforts of Paradigm Biopharma in modern medicine. In fact, it may help find a solution to what the current medical care can provide for this health condition.
Paradigm Biopharma's efforts to create breakthrough OA treatments could have a major impact on the well-being of the people they treat. It is believed that Zilosul has the potential to improve joint function and stop the disease progression. This medication relieves pain and promotes cartilage repair and regeneration. As a result, it can help improve quality of life for those living with OA.
Repurposing Pentosan Polysulfate Sodium (PPS)
Paradigm Biopharma has repurposed PPS. In the past, this was used to treat bladder conditions. Now, Zilosul is intended for the treatment of OA. Evidence from numerous animal studies and human clinical trials suggests that PPS can be used for the treatment of OA mainly because of its ability to reduce inflammation and promote cartilage repair.
Addressing Unmet Medical Needs
Current treatment for OA focuses on managing symptoms and pain relief. However, it does not address treatment to stop the disease progression. Paradigm Biopharma's research and development efforts with Zilosul may change this. It aims to provide a treatment option that does not only alleviate OA symptoms but also promotes cartilage repair and regeneration. This way, it addresses the unmet medical needs in osteoarthritis management.
Zilosul and its Versatile Applications
Zilosul is developed by Paradigm Biopharma. It has been approved for the treatment of osteoarthritis by regulators in a number of countries. This simply means that sooner or later, it will be widely accepted worldwide as a major treatment option for OA.
In addition, Zilosul's therapeutic uses are focused on giving people with inflammatory diseases more options for treatment. Zilosul was originally formulated to treat osteoarthritis. Yet Paradigm Biopharma is now investigating its effectiveness in treating other inflammatory diseases. Soon, it may be used to treat tendinopathy and arthralgia that are caused by the Ross River virus.
The Future of Paradigm Biopharma Efforts
Zilosul is Paradigm Biopharma's main focus of development at the moment in the treatment of osteoarthritis. Paradigm Biopharma's goal is to significantly change how this condition is managed. This way, patients will have improved wellness and overall wellbeing.
And all this is done through their clinical studies as they aim for a wider regulatory approval. Through Paradigm Biopharma and its goal to address unmet medical needs, sooner or later more people living with OA can benefit from these medical efforts.