Live in Australia Permanently with the Right Visa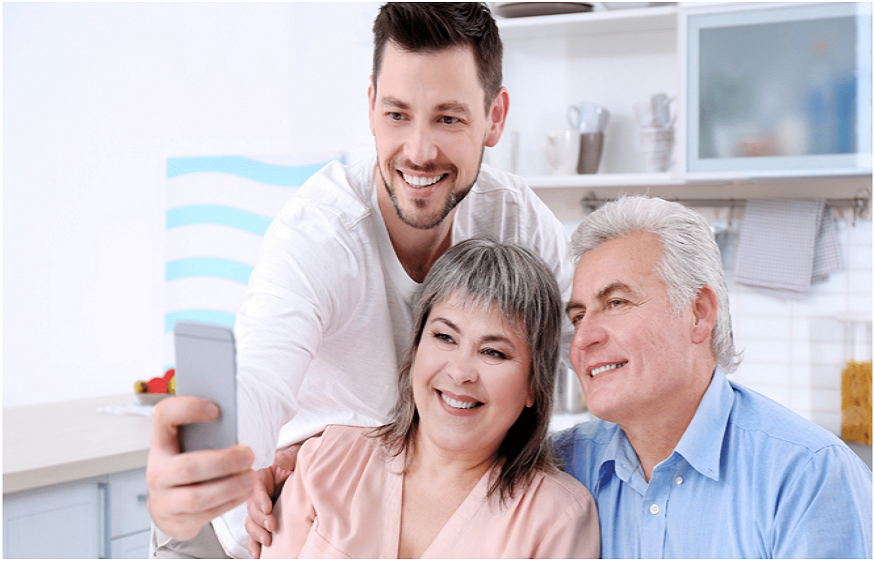 Living in Australia has its ups and downs, but you can't deny that it has many benefits and opportunities for you. Your dream of permanently living in Australia may come true if you find the right family and partner visa specialists. One such example is Hansen Migration. They can help you get the visa you need, such as a partner visa, prospective marriage visa, parent visa, and more. All you need is to get all the requirements and let them do their magic. With their help, you or your loved one can get approved.
Hansen Migration has qualified and experienced specialists that will help you reach your dreams of living in Australia. With their 99.5% success rate, rest assured that they will help you with your application. So no matter what happens, you can be with your family and loved ones in Australia. All your dreams of living in this country will come true.
Married or in a De Facto Relationship? Apply for a Partner Visa!
One of the most common visas foreigners apply for to get in Australia is the partner visa. However, this is only applicable for applicants who are married or in a de facto relationship with an Australian or eligible New Zealand citizen. You can apply for an onshore partner visa, where the applicant needs to be in the country during the process and the grant. Or you may apply for an offshore partner visa, where you must be outside Australia during the process and the grant.
If you can successfully prove that you have been in a long-term marriage or de facto relationship for at least three years, your permanent visa may be granted after assessment.
New Zealand Family Relationship Visa
Is your spouse, family member, de facto relationship partner an eligible New Zealand citizen? Are they having a hard time obtaining an Australian visa? If so, you no longer have to worry because Hansen Migration is here to help. The New Zealand Family Relationship Visa is a temporary visa that allows the applicant to live in Australia for up to five years. These are applicable for eligible New Zealand citizens holding a subclass 444 special category visa. If they're onshore during the application process, they must also be onshore during the time of grant. But if they're offshore, they must be offshore at the time of the grant.
Bring Your Child in Australia with a Child Visa
Do you have a child left at home, and you want to bring them to Australia? Then they must apply for a child visa. This type of visa is only applicable for children of Australian citizens, permanent residents, or those holding a temporary visa. Eligible New Zealand citizens' children can apply too. A child visa is permanent, while a dependent child visa is temporary. Both are available to children or step-children of Australian citizens or eligible New Zealand residents.