How Many Engineering Colleges in Mumbai based on Placements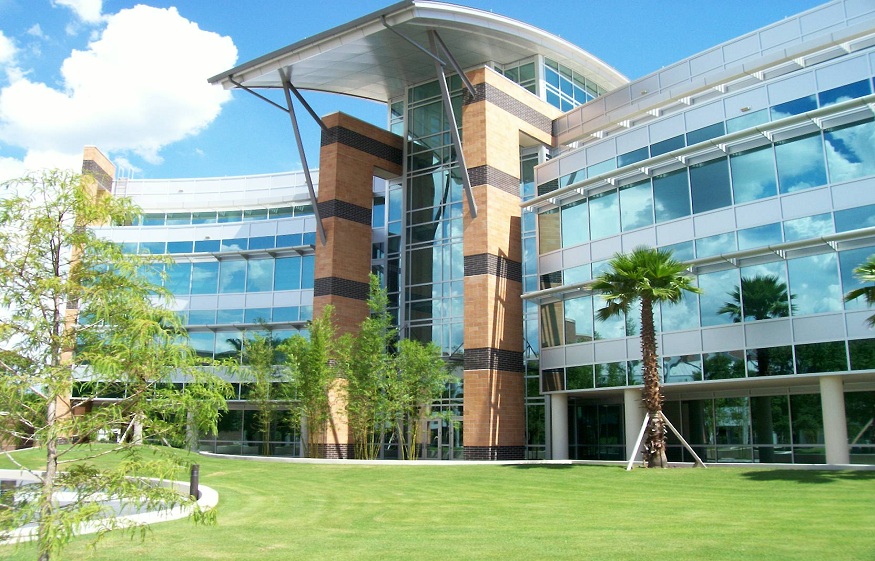 One of the most in-demand professions in present times is 'Engineering'. It can be regarded as a prestigious and highly rewarding profession across the world. Engineers use their innovation, wealth of knowledge and creativity to make a deep impact on the lives of citizens and the economy of their country.
When it comes to identifying the right place for pursuing Engineering, Mumbai is the finest choice for a number of reasons. Also known as the commercial hub of India, Mumbai is the hub of industries across all sorts of domains and is home to more than 80 universities and research institutes. Amidst fashion, film, nightlife, bazaars, and industries, Mumbai has evolved as a knowledge hub and city of opportunities, which ensures good education and job prospects for engineering students. Listed below is a list of top colleges in Mumbai based on the placements they provide.
Established in 1958, IIT-B is recognised worldwide as a leader in the field of Engineering education and research. The institute has been ranked 2nd in NIRF Rankings, 2020 under Engineering (Research and Teaching) category.  The Institute conducts IITB – Placement Common Aptitude Test (PCAT), which is a standardised test, designed to minimise the number of aptitude tests conducted by the recruiting companies. The test has operating procedures and standards similar to those of JEE and GATE, the recruiting companies subscribe to PCAT and the test scores are shared with the companies through the Job Announcement Forms. For the batch of 2020, recruitment was done across various sectors like Engineering and Technology, IT/Software, Consulting, Research and Development, Data Analytics, Financial Services FMCG, Public sector undertaking, etc. In the placement drive for the 2020 batch, the total number of international offers received was 159 and the total number of Pre-placement offers received were 113. Other highlights of the placement include –
| | |
| --- | --- |
| Placement Statistics | 100% |
| Total number of companies visited | 100+ |
| Highest salary offered | INR 64 L p.a |
| Average salary offered | INR 24.88 L p.a |
Veermata Jijabai Technological Institute (VJIT)
Formerly known as Victoria Jubilee Technical Institute, VJTI was established in 1887. It is an autonomous institution owned by Maharashtra state government and offers programs in Engineering and Technology at the diploma, degree, postgraduate and doctoral level. Placements at VJTI are done in two phases and for the 2020 batch, 5 departments of the B.Tech program witnessed 100% placement. B.Tech Computer engineering department received the highest average CTC – 12.70 L p.a followed by Information Technology department – 12.1 L p.a, and Electrical and Electronics engineering department – 7.64 L p.a.  Other highlights of the placement include –
| | |
| --- | --- |
| Placement Statistics | 87.13% |
| Total number of companies visited | 100+ |
| Highest salary offered | INR 44 L p.a |
| Average salary offered | INR 8.1 L p.a |
K.J Somaiya College of Engineering (KJSCE)
A constituent college of Somaiya Vidyavihar University, KJSCE has been awarded 'A' grade by the NAAC in the year 2017 and has been ranked '171' for two consecutive Years by NIRF. The college has a secured rank in Top 50 Private/ Self-Financed Colleges in India as per ARIIA ranking 2020. The institute offers various program in Engineering and Technology at the diploma, degree, postgraduate and doctoral level. For the batch of 2020 recruitment was done across various sectors like – IT, Analytics, Consulting, Education, Engineering, FMCG, Services, and Finance. A total of 512 students were selected with the highest number of selections from the Computer Engineering department. Other highlights of the placement include –
| | |
| --- | --- |
| Placement Statistics | 76% |
| Total number of companies visited | 104 |
| Highest salary offered | INR 18.76 L p.a |
| Average salary offered | INR 5.46 L p.a |
Check out the list of top ranked engineering colleges in Mumbai 2021 at https://www.shiksha.com/engineering/ranking/top-engineering-colleges-in-mumbai/44-2-0-151-0