How can a super absorbent travel towel be helpful for you?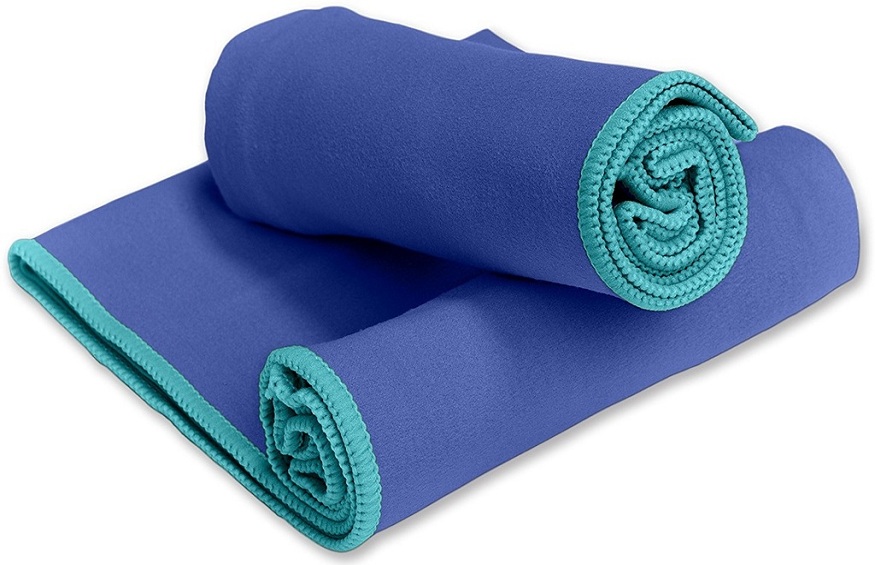 Travelling is an integral part of our life, because when you travel, you get the chance to explore new places and enjoy the company of New people in those places. Whenever you wish to travel, it's important to have the right gear and essentials, because you cannot always rely on shopping from outside, because you may not be able to find a shop there. If we talk about the most common and important part of our travel essentials, it surely has to be the super absorbent travel towel for sure, because you need it every time your body gets wet, or you wish to wipe your hands. There are a wide variety of towels available in the market today, but you just cannot go with any option that you may encounter, rather you should carefully search for the right material and fabric for your towel and check the size that suits you the most. The best travel towel will give you the ultimate comfort and convenience, because you can use it for various different purposes, like as a blanket or as a rug while camping on a hill. Following are some of the benefits of using a super absorbent travel towel:
Quick absorbing capacity: What makes these travel towels a must have in your travel luggage is their super absorbing capacity. These towels are made from microfiber, which make it quite absorbent and light to carry while you travel. If we compare it to traditional towels that we normally use, travel towels absorb all the water from your body much more quickly, because they have been designed and made in such a way that they make your body dry and you won't even get a hint of how it happened.
They dry down very quickly: Nobody likes the odour that a wet towel can leave in your car or tent after you use it, because it can be quite irritating and unpleasant. To eliminate yourself from going through a situation like this, it's better to opt for a travel towel, because it has the capacity to dry down quickly in comparison to the traditional towels that we use on an everyday basis. All thanks to its microfibers, you don't need to wait for a long time to use it again after getting it wet one time. Hence, you don't need to encounter that strange odour again while you travel or camp.
They don't take much space: The best thing about these travel towels is that they are highly compact and durable, because they can easily fit in your bag without taking much space. You can easily roll them and fit it into your bag without worrying about the amount of space it will take. Since they are made from microfibers, they are quite lightweight and easy to carry in your luggage.
So, if you are someone who is planning to go on a trip soon, then don't forget to buy the super absorbent travel towel for yourself.